3 API Trailblazers We Celebrated for API Heritage Month 2020
For API Heritage Month, the SacAsian Chamber of Commerce has dedicated a post every week to celebrate #APITrailblazers in the Sacramento community. These wonderful API leaders helped to improve their communities over the course of their lives. Their achievements bring inspiration to API communities because they defy boundaries and show that any goal is possible. While there is no singular pathway or blueprint for success, these fearless API leaders have paved a way forward for the next generations to come.
Here, we take a look back at the leaders we spotlighted this year:
Jimmie Yee, First API Mayor of Sacramento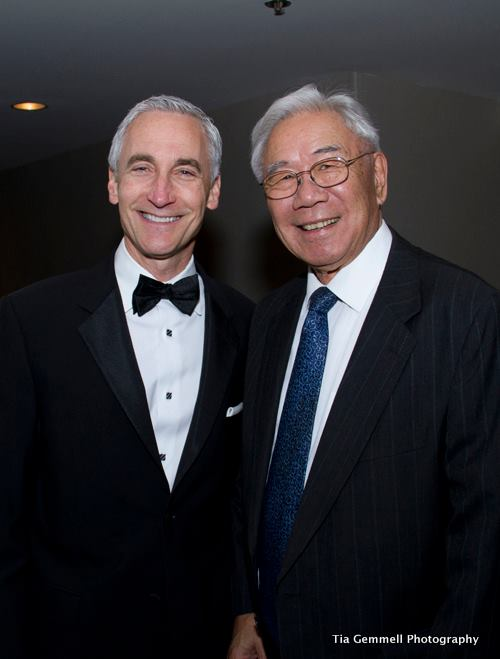 Jimmie Yee is a proud Sacramentan whose accomplishments have greatly improved the City of Sacramento. His professional expertise in Structural and Civil Engineering has benefited so many businesses in both public and private sectors.
Some of Jimmie's biggest accomplishments are his positions in government:
Elected Sacramento City Councilmember of the 4th District for 3 consecutive terms
Served as Vice Mayor of Sacramento
Appointed the position of Mayor by unanimous vote from the City Council
Served as a member of the Sacramento County Board of Supervisors of the 2nd District for 8 years
Served as Board President in his last year on the Board of Supervisors
Jimmie Yee retired from the Board of Supervisors in 2015, but his dedication to public service activities will not be forgotten. His contribution of time, energy, and finances towards positive cultural community organizations, has been a great blessing to Sacramento.
Stephanie Nguyen, Councilmember for District 4 in the City of Elk Grove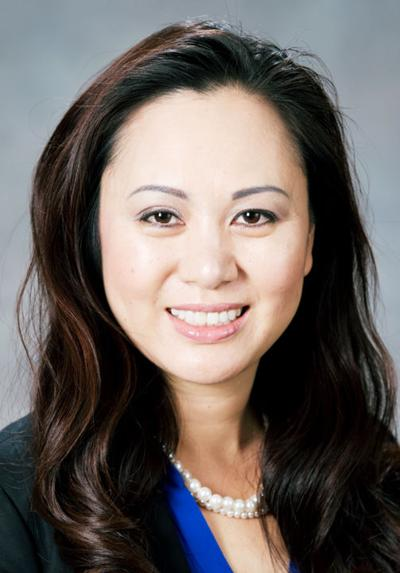 Stephanie Nguyen is the first Asian-American woman to serve as a Councilmember for the City of Elk Grove. She has a passion to aid and improve her community and, on top of her responsibilities as Councilmember, works as the Executive Director of Asian Resources Inc., a non-profit organization dedicated to providing social services and other resources to Asian American communities. As a resident of Sacramento's Little Saigon district, Stephanie was also passionately involved with the community's revitalization efforts.
Stephanie has been recognized and awarded for her many accomplishments over the years:
International Women's Day Award – Presented by Capsity, Inc.
Women of the Year Award – Presented by Assemblymember Kevin McCarty
Women's History Month Award – Presented by Assemblymember Jim Cooper
Certificate of Recognition – Presented by Senate Republican Leader Jean Fuller
Certificate of Recognition – Presented by Assemblymember Das Williams
Stephanie's position on the Elk Grove City Council ensures that voices and concerns from the API community will be heard and not overlooked. Her accomplishments and strength of character lead her to be unanimously appointed in 2017, and she was elected to continue her term on the council in 2018.
Roger Fong, First Asian American US County Assessor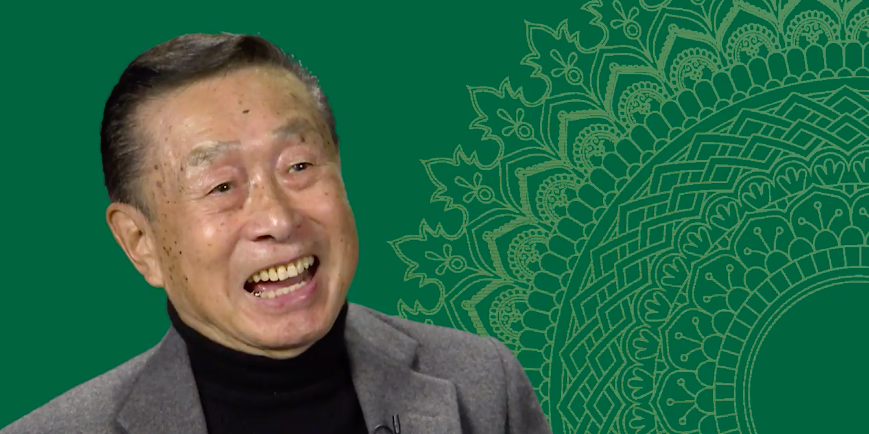 Roger Fong is the first Asian-American County Assessor in the United States. He was first elected to the position in 1986, and returned to the position again in 1990 and 1994 for Sacramento County. During this time, he focused on bringing technological advancements to improve the office. As the county's assessment roll grew, so too did his professional tasks, duties, and workload.
His outstanding leadership in this position has earned him accolades such as:
Former member of CSU Sacramento's Advisory Board
Alumni Distinguished Service Award – California State University, Sacramento
Tax Advocate of the Year – Sacramento County Taxpayer League
August Moon Honoree – Sacramento Chinese Community Service Center
Roger's family history and life experience shaped him as a person. While his Business Administration degree from CSU Sacramento helped open doors in his career, his victories as an award-winning boxer for Sac State helped to shape his mental fortitude and outlook in life. His personal values, ethics, optimism, and professionalism remains as the key factors to his success. Although he is retired, Roger will always be remembered by his dedication to community and public service.
---
API Heritage Month is a time of cultural celebration and its special designation to the month of May was made in recognition of API contributions and accomplishments within our diverse country. It creates opportunities for our API communities to show their pride and share stories of adversity, adventure, and Asian Pacific Islander ancestry. The openness of this celebration brings awareness and invites people outside of API communities to listen, learn, and participate.
This month-long celebration is another way for our API communities to confidently show their pride and sense of belonging; opens up conversations to connect older generations with newer generations; and it is a way for our current generation to learn, and pave a new path forward to become the new API leaders of tomorrow.
Although this year's celebration has come to a close, the SacAsian Chamber of Commerce is already making preparations to enthusiastically celebrate API Heritage Month next year, and all the years to come.