AAPIHM Spotlight: Rosie Dauz, Board President, Philippine National Day Association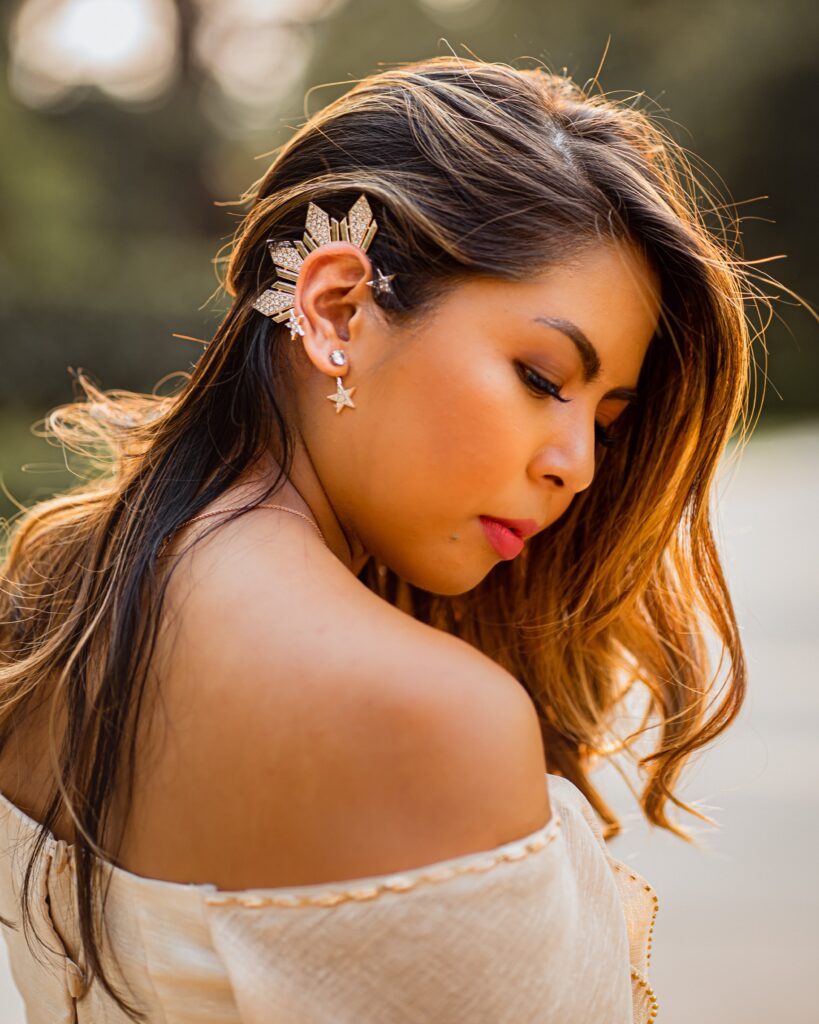 Rosie Dauz strives to develop a better future by bringing more resources to her Filipino community. Being a second generation Filipina, Dauz has made it her mission to empower and strengthen Filipino-Americans and achieves it through developing new programs that enhance advocacy, culture, and education to her community. Her service as the Board President of the Phillipine National Day Association (PNDA), Co-chair of the Annual Fashion Show for My Sister's House Friends Advisory Committee, and the Vice President of Filipino Fiesta further proves how dedicated she is to her mission.
Dauz was born and raised in Roseville, California and continued her education in Sacramento. She earned her Bachelor's degree in Health Science with a concentration of Community Health Education at California State University, Sacramento. She currently works as a Communications Specialist at Golden 1 Credit Union and consults independently for events and small businesses.
Dauz continues to amaze us and her impact on the Filipino community. Want to know more about her interests in the AAPI community? Read more to find out what she loves in the region:
How have your experiences as an AAPI influenced your leadership journey and how you lead?
My experience as an AAPI woman have entirely directed my leadership journey and how I lead. In the context of my Filipino American history alone, as Filipino Americans, we are naturally resilient. We have the capacity to recover quickly from difficulties. It has been seen during the anti-Marcos movement, the Delano Grape Strike, and I-Hotel. Resilience to face any obstacle head on, despite everything going on in the world, and on top of that doing it collectively, as a group, in unity. As I navigate through my leadership journey, I always seek to include how to stay headstrong while bringing in all brothers, sisters, and community to the table.
What are some of your favorite AAPI owned businesses in the region?
Kollage Salon – They are my GO TO for making my hair look flawless!
4GPM – Filipino owned, he is AMAZING at printing services, design services for a great deal and a quick turnaround time.