Mai Vang Scores Historic Win as First Asian American Woman Elected to Sacramento City Council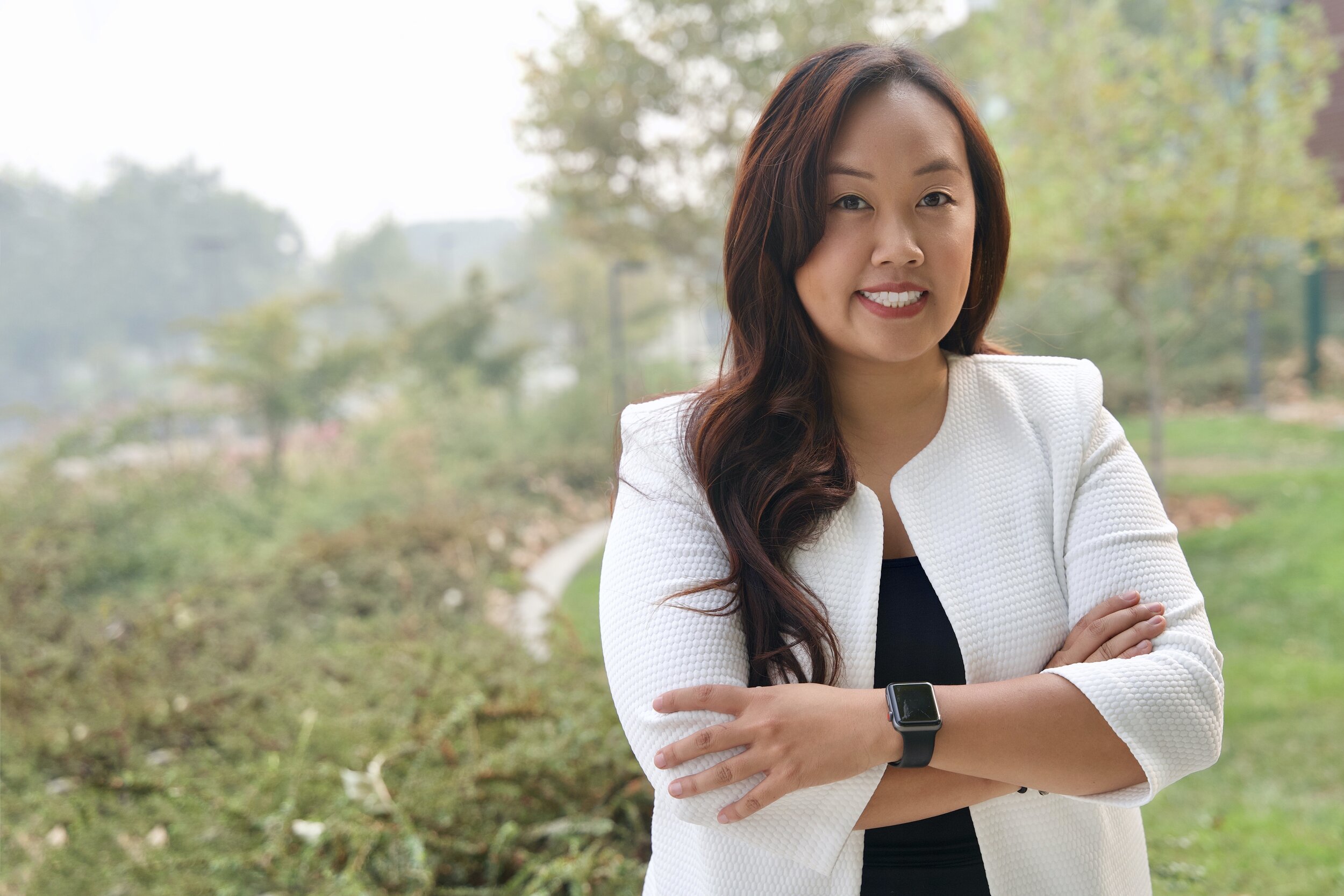 Mai Vang is a Sacramento native and grew up in poverty, the eldest of 16 children. Because of her socioeconomic status, she saw just how powerful wealth was in determining a person's quality of life. As the granddaughter of Hmong refugees from Laos, a strong sense of community was instilled in her from an early age. Her campaign to help the South Sacramento area (District 8) focuses on providing every citizen with access to jobs, affordable housing, and clean, safe public parks and neighborhoods- "No matter a person's race or ethnicity, gender, age, social-economic status, mobility, or identity".
---
Vang has a Master's degree in Public Health from UCLA, and plans to make public health one of her top priorities. She is adamant on helping Sacramento get through and overcome the effects of the COVID-19 pandemic as we navigate these difficult times. She also plans on fighting to eradicate the root of poverty- tax dollars, she says, should be invested in long term solutions, not "short term band-aids". This also ties into food security- every person deserves a long-term solution to hunger. Vang says,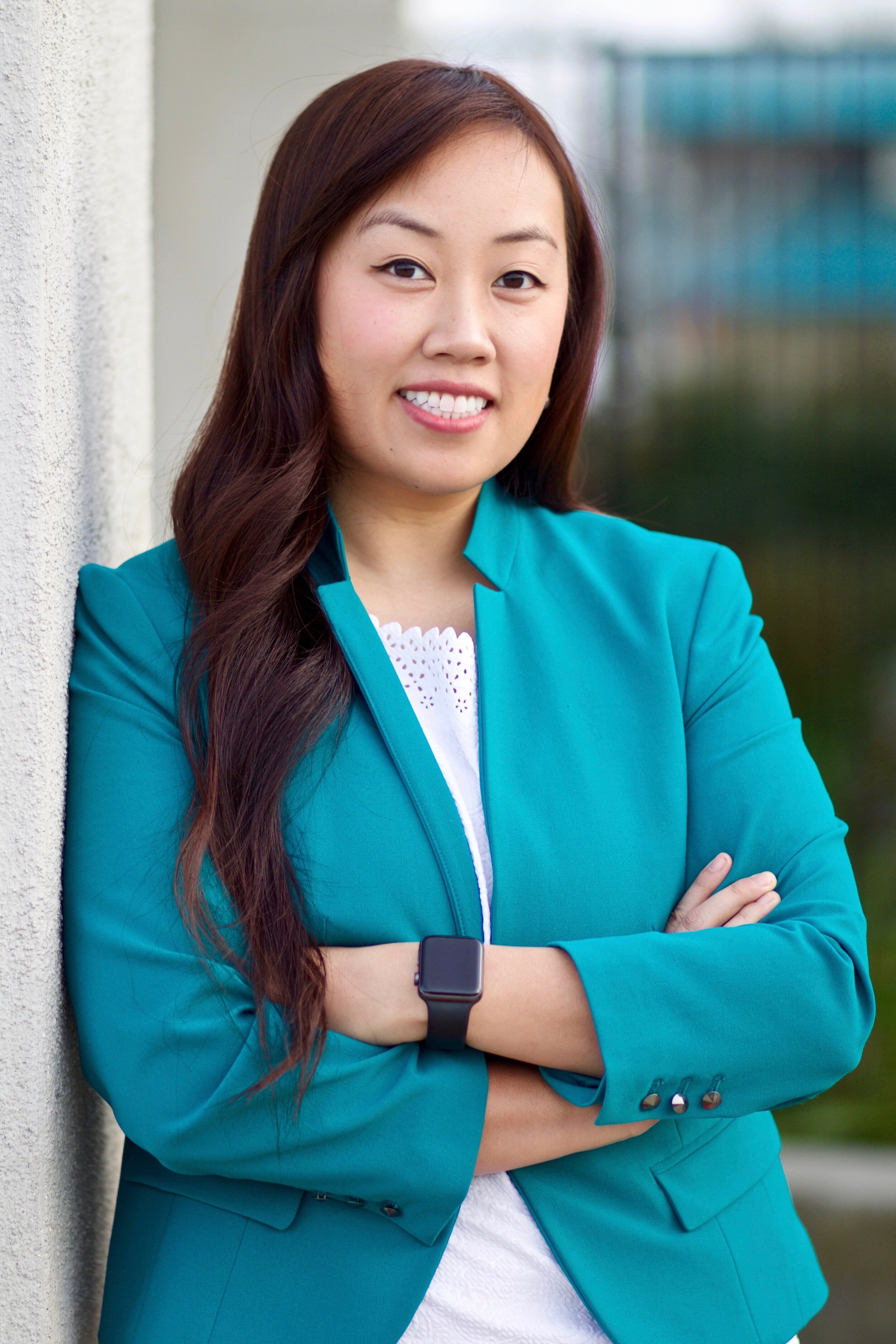 "I will fight to expand and modernize public transportation options to close the gaps in our current transportation system. I will fight to my core for expansion of green spaces and parks for youth and families and cost-effective renewable energy that allow us to thrive environmentally."
­­She is also a huge believer that investing in our youth will build a strong foundation for the future and is advocating for resources to invest in and grow youth programs in her area. Additionally, Vang's focus is on small, minority-owned businesses in the Sacramento area. Due to the pandemic, business has been hard and especially for the smaller stores. She vows to make sure these people get "economic development grants and receive equitable treatment from banks".
Vang is currently the Executive Director of the Buck Scholars Association, which provides mentorship as well as scholarships to talented high school students who would otherwise not have the resources and support to achieve their educational goals. She also teaches at the Department of Ethnic Studies at California State University, Sacramento as well as the Department of Asian American Studies at the University of California, Davis. Her passion for education for all led her to be elected to the Sacramento City School Board in 2016. Vang also co-founded Hmong Innovating Politics (HIP), and organization that strives to "strengthen the power of disenfranchised communities through innovative civic engagement and strategic grassroots mobilization". Her interest in government also led her to work in City Hall for Councilmember Larry Carr as his Community Affairs Director from 2014-2018.
Vang's impressive repertoire of experience is sure to contribute to her success as a councilwoman.
A big congratulations to Mai Vang from all of us at the
Sacramento Asian Pacific Chamber of Commerce!
---
Follow Mai Vang on Social Media:
Use #TeamMai on all platforms!
Facebook: https://www.facebook.com/MaiVangSacramento/
Twitter: https://twitter.com/mai_sacramento
Instagram: https://www.instagram.com/maivangsacramento