COVID-19 Isn't Stopping this Midtown Vietnamese Fusion Restaurant from Flourishing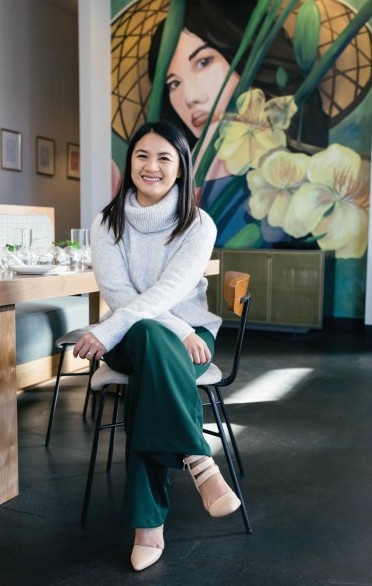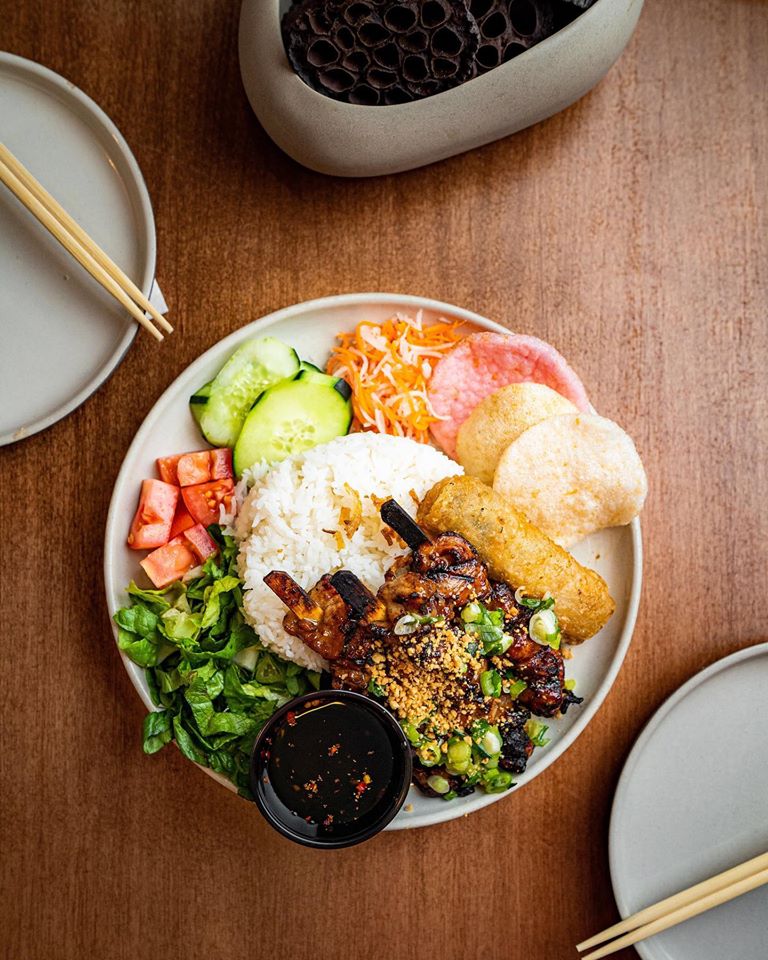 While the pandemic has affected individuals and businesses alike, Saigon Alley Kitchen + Bar has people returning time and time again with an expanded menu and happy hour. Since opening in January, they've had to make some changes to their store operations and menu and have seen the benefits in doing so despite the COVID-19 lockdown. We caught up again with owner Mymy Nguyen about her experience and insight she's gained by running a new business during this time.
---
How have you had to adjust your business because of the pandemic?
I think like everyone else, we've had to adjust in more ways than one. From protecting our staff & customers to all the protocols that have been set in place for all the restaurants. These have been some of the most trying times for all businesses but right now we are trying our best to keep people coming in with our happy hour going on all day weekends and evening weekdays just to keep going. We've adjusted by trying to make food affordable during a time when half of the community is struggling financially.
Are any changes going to be permanent as we come out of the pandemic?
I think so, we never intended to have a happy hour for as long as we did but it makes everyone happy and it's been a big hit; we expanded the menu! So [it] looks like coming out of the pandemic our happy hour menu and hours will be here to the long term.
What remains your biggest challenges?
I think the biggest challenge is [keeping up] with all the changes from state and local ordinances that seems to be happening every other week. Obviously, we're following all safety measures but implementing all those protocols takes time. For example, as much as we wanted to immediately open our doors when the 25% reopening happened; we didn't open till a week later to train, implement and prepare for all the protocols. We also had to bring on extra staff to accommodate the growing number of seats we have.
What has been your biggest lesson learned during this time?
That you just have to keep on going and the community seems to be the strongest it's ever been. With everyone eating out more than ever whether it be take out or dining in everyone's here to look out and support each other, fellow business owners included. We know businesses who won't come out of this at all and businesses who are thriving more than ever and it's just making those changes to accommodate the weird times we're in.
What, if anything, gives you hope for the future?
It's the community, the folks that we serve and also the words of encouragement from fellow business owners who are all rocking the same boat. I think seeing that we are still breathing 7 months into this pandemic as a brand-new business who just opened its doors for a month before closing, gives us hope. If we can make it through these crazy times, we'll be okay.
How can our community support you?
I think they are doing everything they can, they continue to eat out at least once a week and they alternate between all the businesses. They also have been really good about wearing so that's been helpful when we don't have to remove people from our establishment for not wearing their masks, so continue to wear your masks folks to keep us safe and still be able to serve you and to keep yourself [safe]!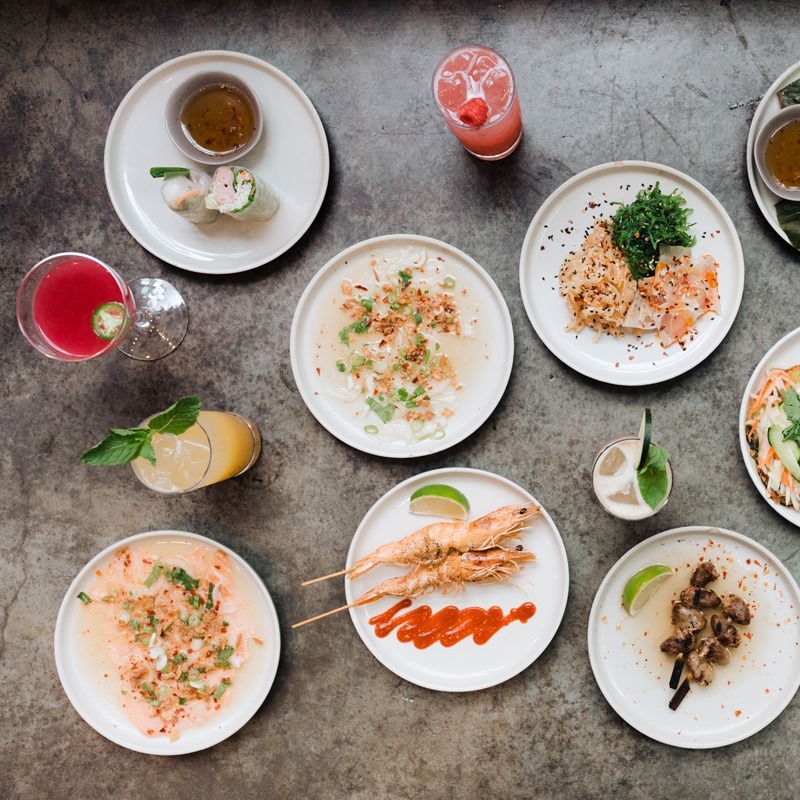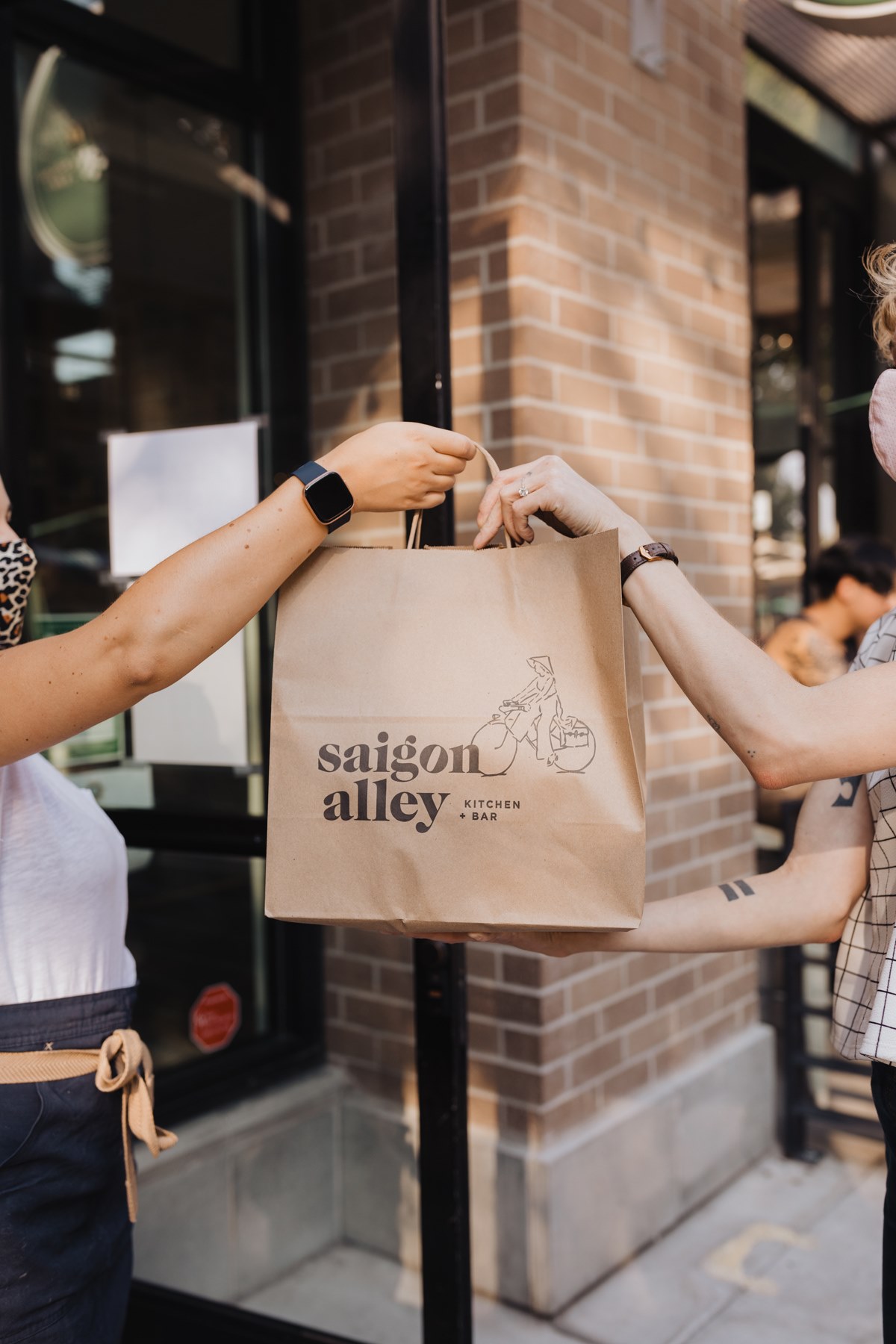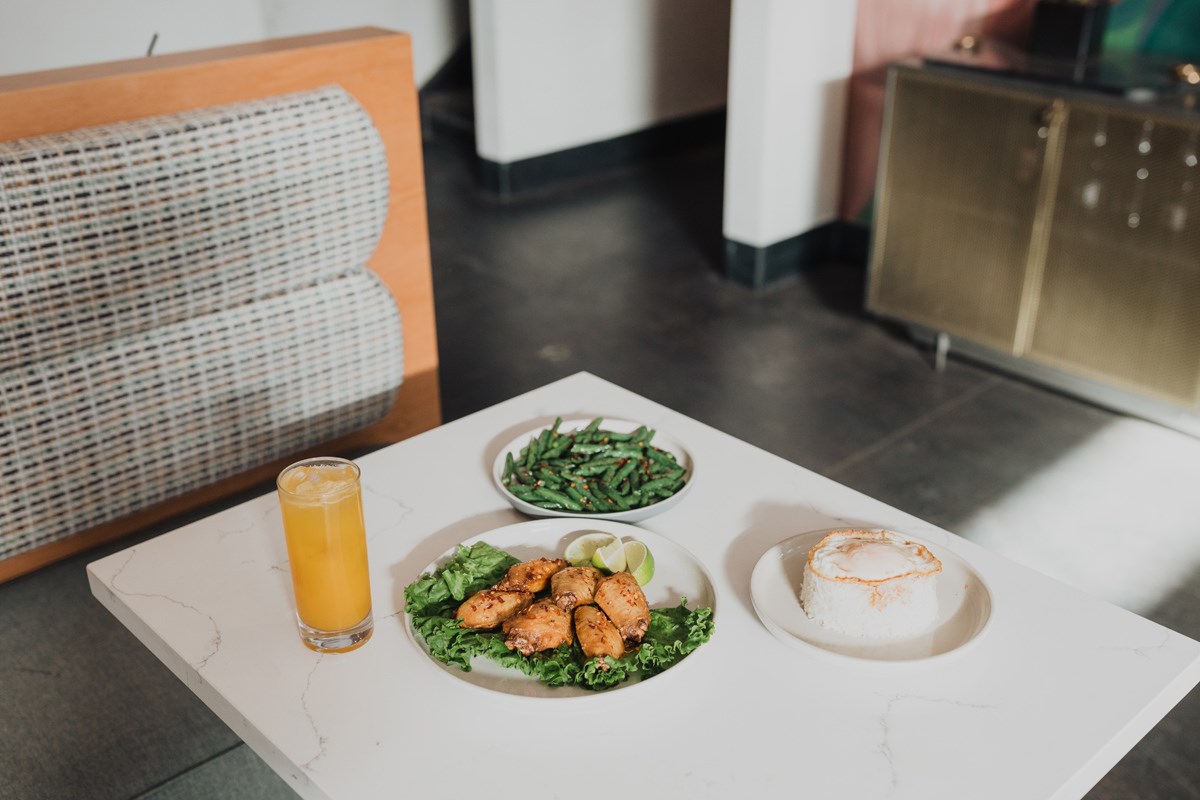 ---
Despite rapid changes during the pandemic, it looks like Saigon Alley has found their footing. Though times are different, they continue to provide a unique flair to Midtown's food offerings and will continue to do so! Not only are they offering takeout and delivery, you can also sit in restaurant. If you're looking for a small business to support that has bold, fresh flavors, including vegan offerings and a unique bar menu, check out Saigon Alley!
Contact Information
Address: 1801 L Street Suite 50, Sacramento, CA
Phone: (916) 758-6934
Email: info@saigonalley.com
Website: https://www.saigonalley.com
Facebook: https://www.facebook.com/saigonalleysac
Instagram: @saigonalleysac