Now Open, Kollage Salon and Boutique Offers COVID-19 Friendly Services
The ,last time we checked in with Kristin Kobayashi, she'd made the difficult decision to close Kollage Salon and Boutique's doors for the safety of her clients and employees. Now, with doors finally open, she's taking the necessary precautions to keep the salon an inviting place for customers while still maintaining COVID-19 friendly restrictions and cleaning procedures. (Note: this interview was conducted in October, before Sacramento moved back into the Purple tier.)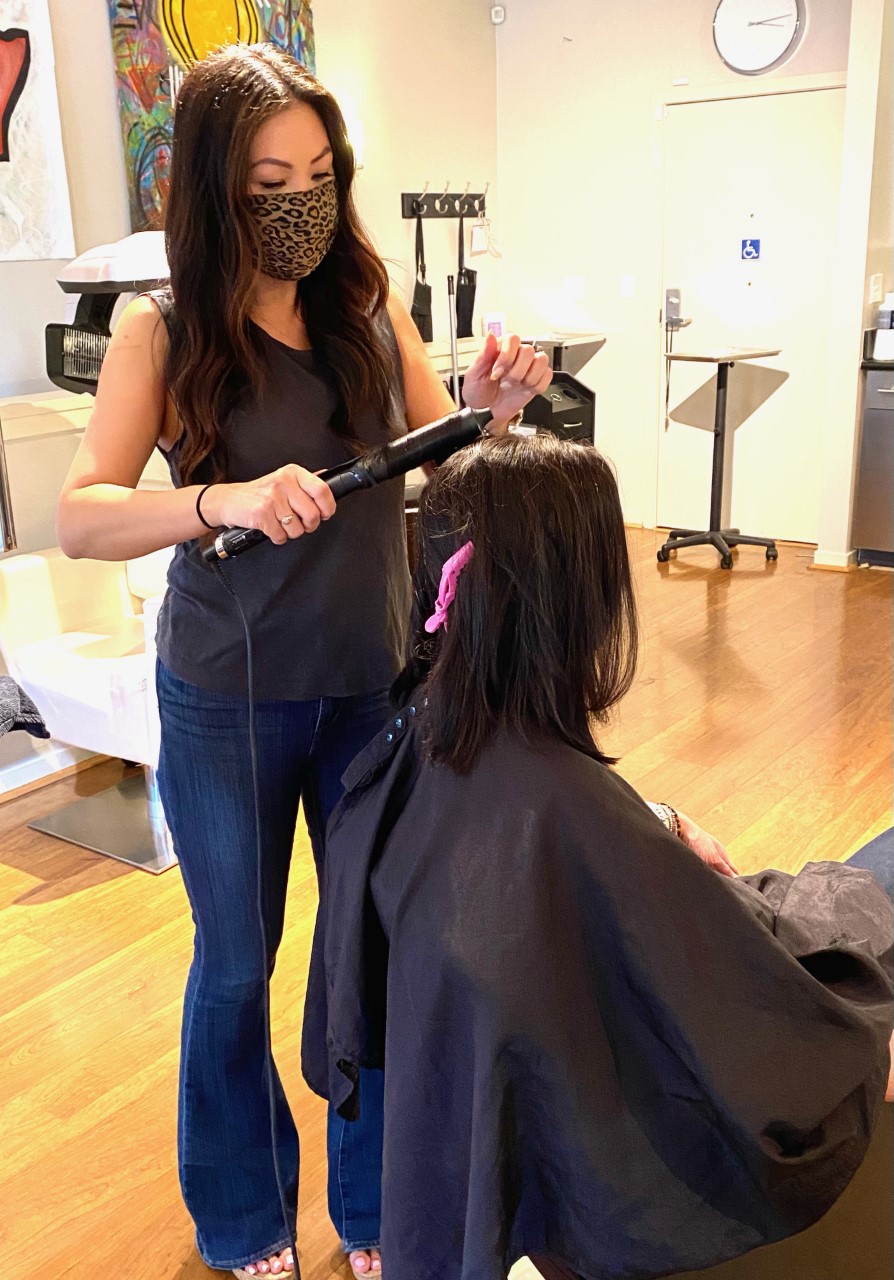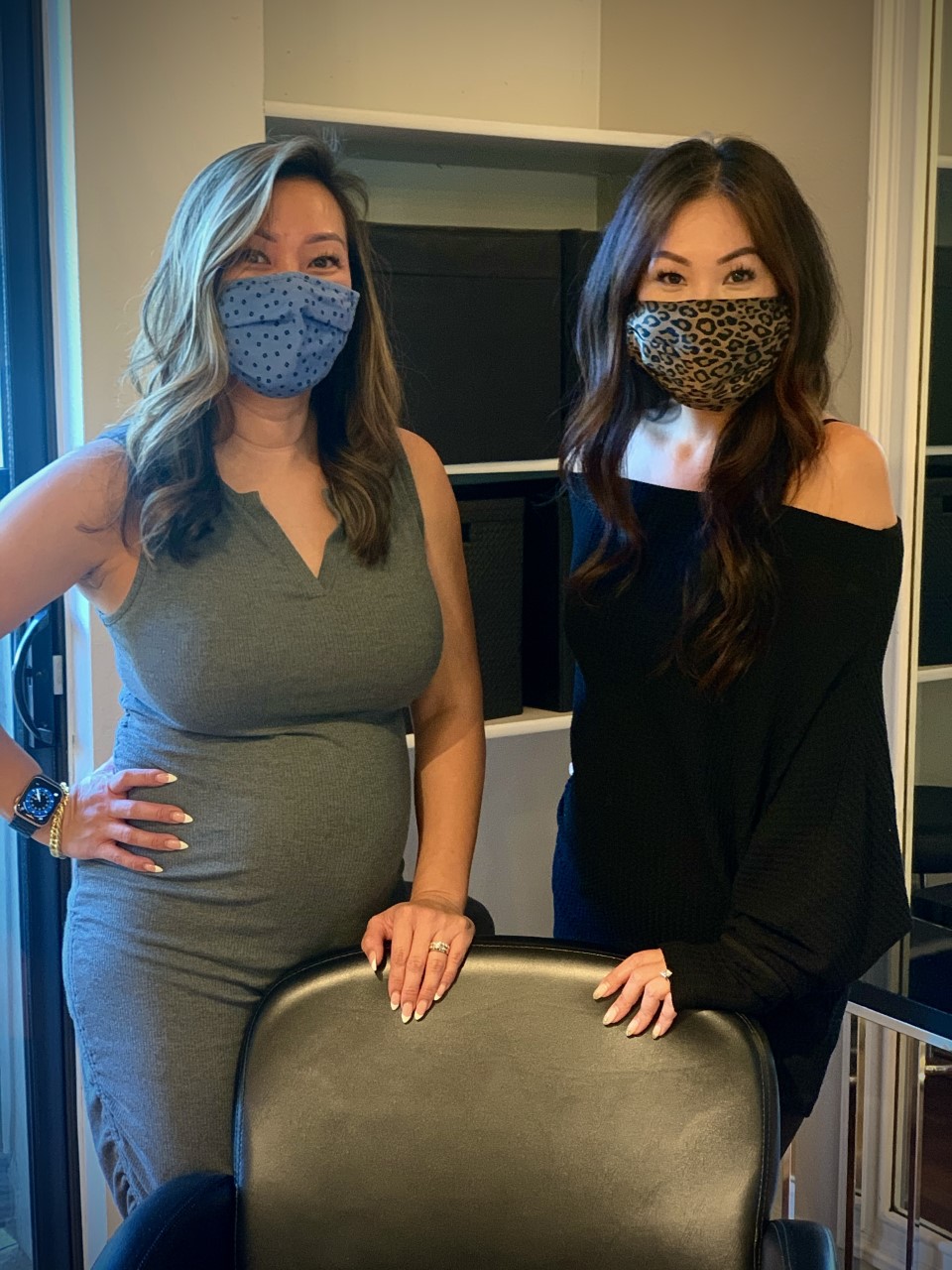 ---
How have you had to adjust your business because of the pandemic?
We have had to adjust our business in a number of different ways due to the pandemic and CDC guidelines. While we are grateful to be operating again, our first priority is to ensure the safety of our staff and clients. It has definitely been challenging and sustain a small business during this uncertain time. Prior to the pandemic, we had a full spa and five stylists but are now only allowed two stylists to work on one client at a time. Additionally, we have had to account for additional costs of extra cleaning supplies, safety material and gear, and allow extra time between clients to sanitize in order to stay open. The result of these limitations is working more than double hours as we were before while making just a fraction of our normal revenue.
Are any changes going to be permanent as we come out of the pandemic?
We take the safety of our staff and clients very seriously and ensure that we will follow the ever- changing guidelines. The future of our industry is unclear, and we will take it day by day and adjust as needed in order to keep our small business alive.
What remains your biggest challenge(s)?
As a small business owner, my biggest challenge is staying strong for myself, my family, and my staff. It has been challenging working seven days a week to keep up with my overhead but just like any other small business owner right now, I will continue to fight to keep my business open to make sure myself and my staff have a place to come back to everyday. The overall challenge is potentially losing something you've spent your life building, not only for your family but for the team of stylist who are passionate about their career.
What has been you biggest lesson learned during this time?
I have learned many lessons throughout this process, one being, to make sure you have plenty of rainy-day savings and more because you never know what could happen. The biggest lesson I learned was during the times where we had to close and re-open each time with different guidelines. I had to make abrupt changes for the business and the staff and constantly get new material to follow new guidelines.
What, if anything, gives you hope for the future?
During these difficult and challenging times, I have seen our team, clients, and community support us in so many ways. Whether it be purchasing our products, sending positive messages, or continuing to book appointments with us, their support and patience has helped us remain hopeful that we will get through this together.
How can our community help?
The community has been super supportive so far. Some ways people can help would be continuing to book appointments, purchasing our products, or sharing a social media post to let people know we are open.
---
In-person salon visits have been more difficult during this time, but Kristin has managed to come back with innovative aspects to her business that ensure safety for her employees and clients. COVID-19 has brought our community together in so many ways, and you can support Kollage Salon and Boutique by making an appointment or ordering products from their delivery service!
Contact Information
Website: kollagesalon.com (currently under construction)
Phone: 916-228-4372 (call) or 916-214-8674 (text)
Email: kollagesalon@gmail.com
Facebook: https://www.facebook.com/kollagesalonboutique
Instagram: @kollagesalon