Sacramento Restaurants Offering Thanksgiving Meals for You and Your Family This Year
This holiday season is going to look a little different than years past, but that doesn't mean you can't still indulge! Whether you're self-isolating or spending time with loved ones, these restaurants have your back with delicious meals so you can enjoy all the things you're thankful for!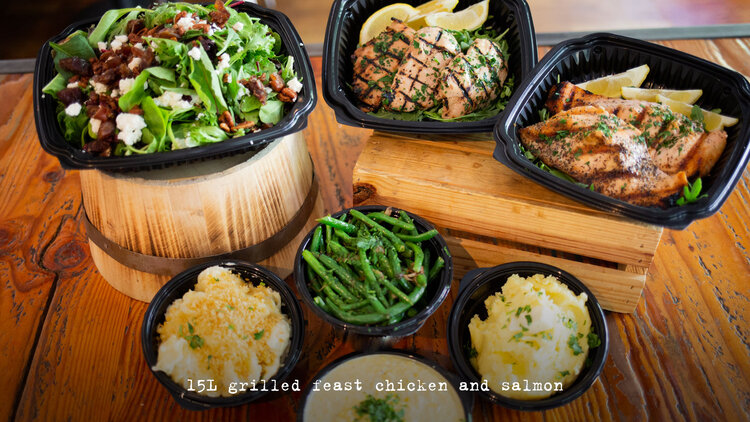 Cafeteria 15L
On the menu: 5 Family Feasts w/ Signature Dishes, Classic Sides, and a Family Salad- Serves 4!
Choose from Chicken & Salmon; Fried Chicken & Short Rib; Scampi Feast; Comfort Feast; Beefy Feast!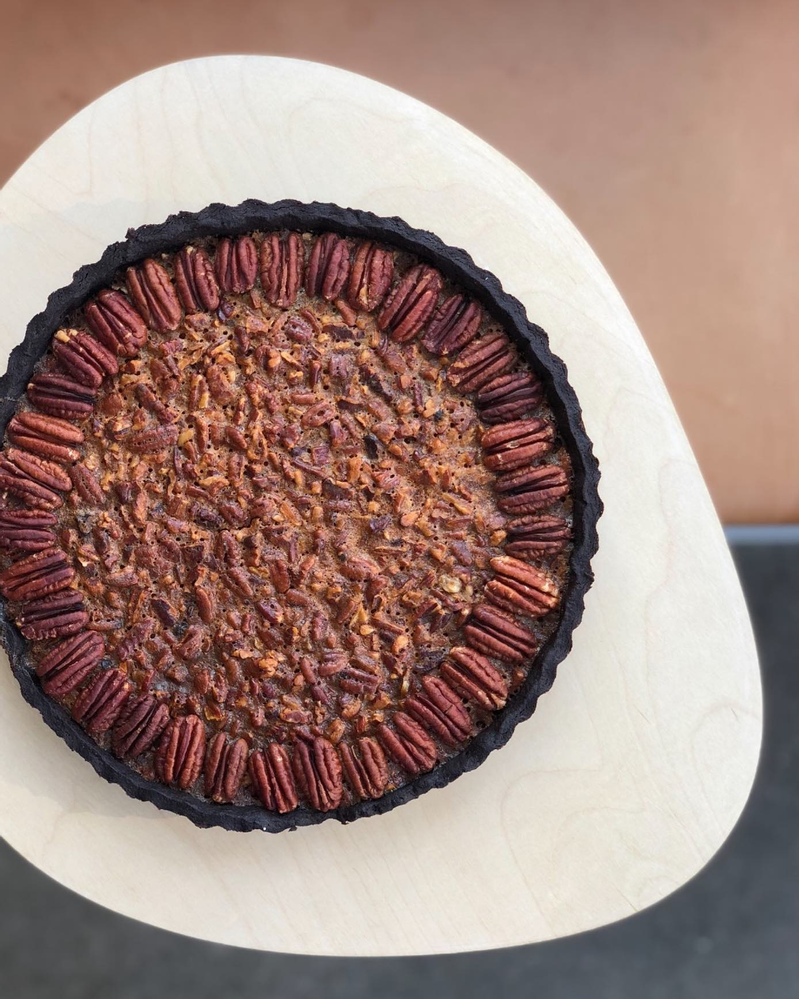 Faria Bakery
On the menu: Freshly baked pies, croissants, rolls, cookies, and loaves of bread!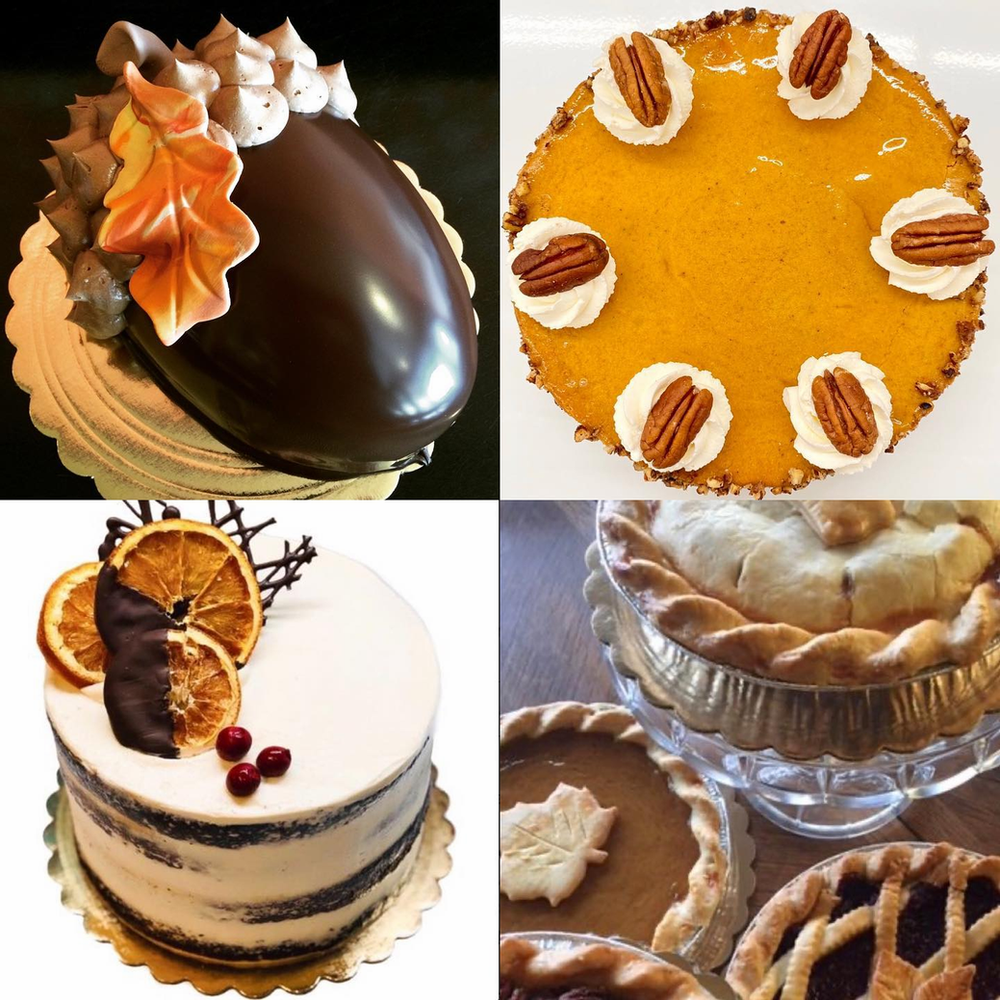 Freeport Bakery
On the menu: Dig into cakes, cheesecakes, pies, scones, or quiches! All baked to perfection!
,Order here (Thanksgiving preorders must be placed online before Sunday Nov. 22 at 12 pm)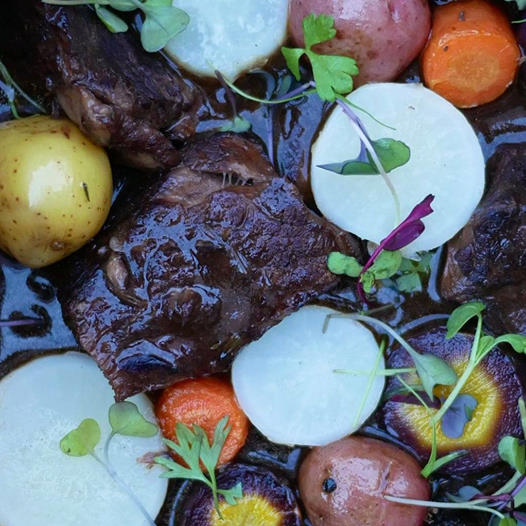 Magpie Café
On the menu: Preorder a simple Thanksgiving meal featuring natural turkey legs cooked confit and/or a side of roasted vegetables.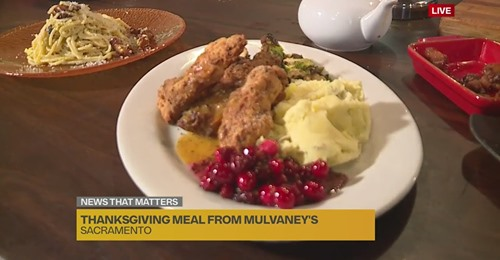 Mulvaney's B&L
On the menu: A whole Thanksgiving meal, complete with wine selections and pies!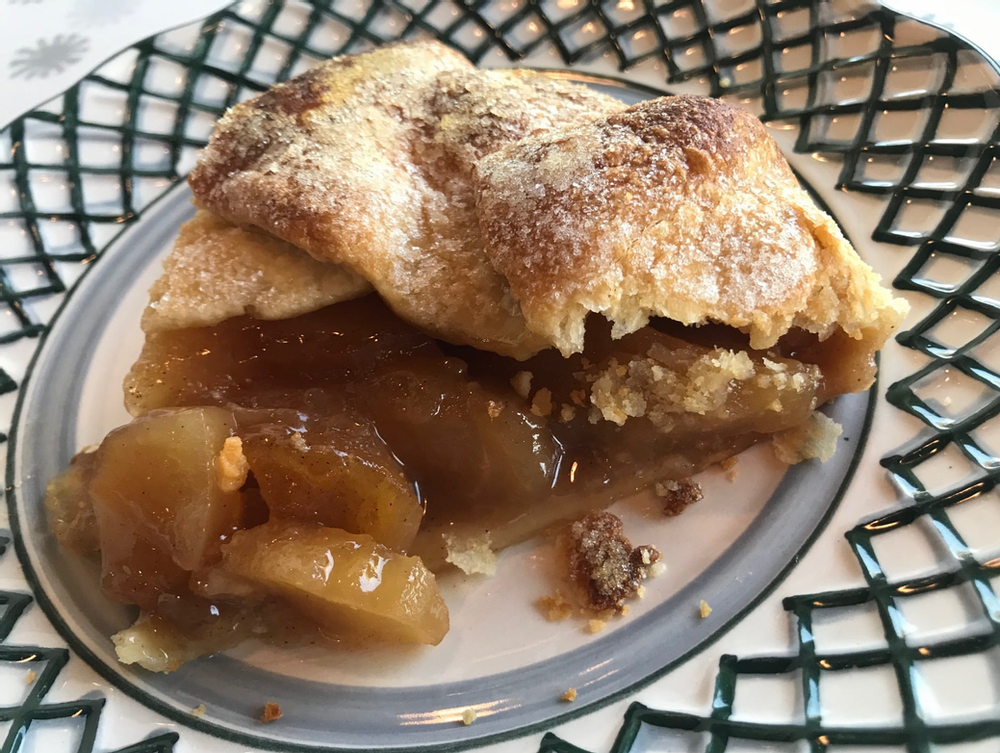 Real Pie Company
On the menu: Wide range of holiday pies for any occasion!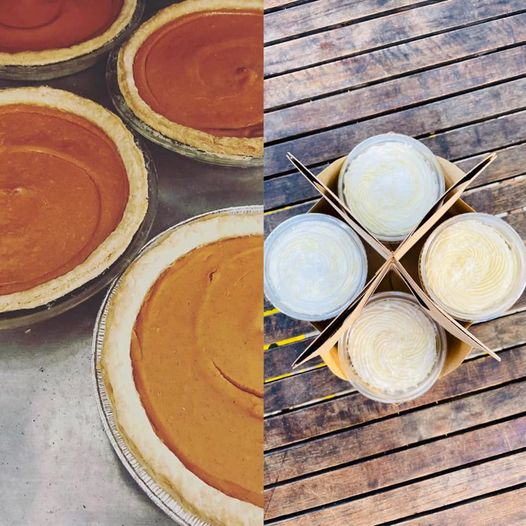 South
On the menu: Pick up a delicious sweet potato or pecan pie!
,Order here (Pudding sold out)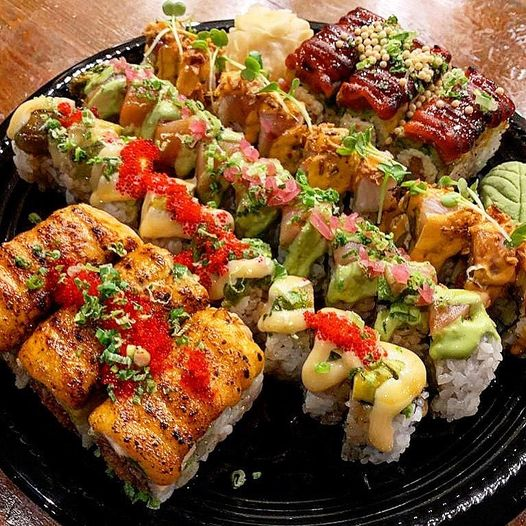 Takumi Izakaya Bar
On the menu: Family meal kits- sushi, ramen, and katsu curry! Alcohol also available. Make dinner easy with these kits!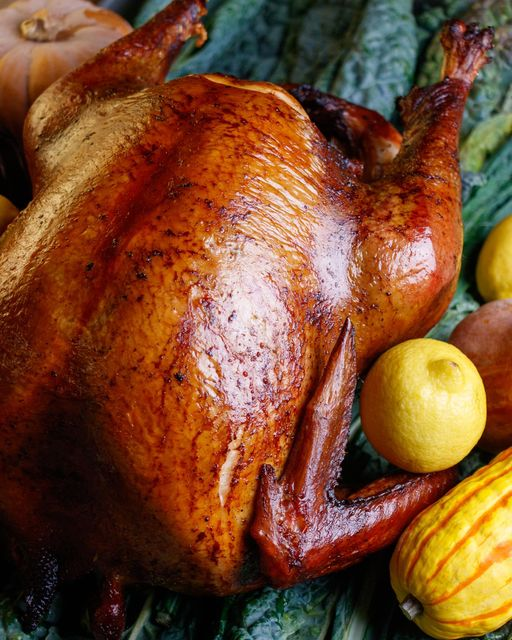 Urban Roots Brewery & Smokehouse
On the menu: Currently sold out of whole smoked turkeys. However, still have a ton of great offerings including smoked turkey breast, whole smoked brisket, racks of ribs, festive sides and more!
---
With so many options, we as a community can celebrate this Thanksgiving safely while supporting our local favorites! Please remember to wear a mask, social distance, and avoid having large gatherings during the holidays. Together, we can keep our neighborhoods safe and back to normal for holidays to come.