Sacramento Restaurants Offering Festive Take-Out Feasts This Holiday
The peak of the holiday season is approaching, so we've compiled a list of local restaurants offering delicious meals for you and your family to enjoy together this holiday! Give the extra gift of supporting our local businesses by supporting them below.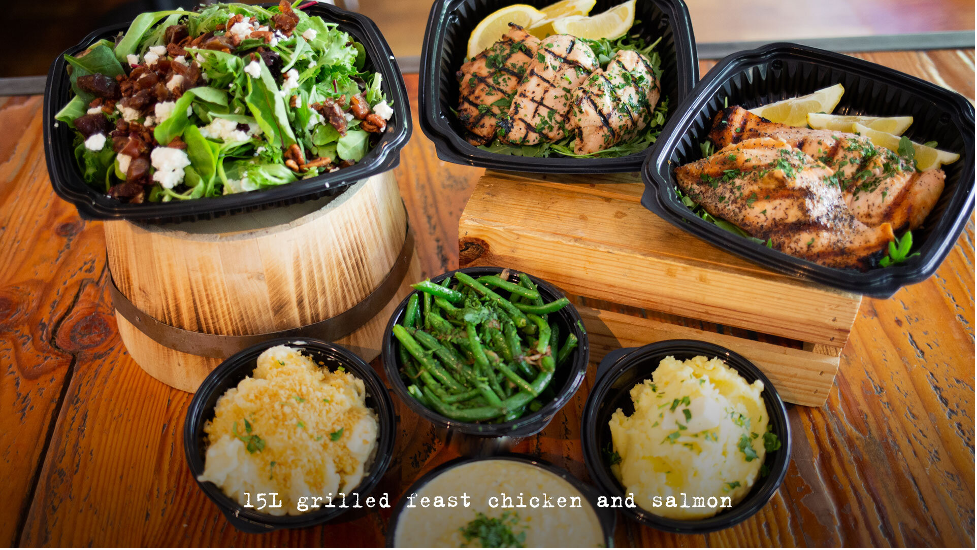 Cafeteria 15L
On the menu: 5 Family Feasts w/ Signature Dishes, Classic Sides, Family Salad; Serves 4
Choose from a variety of quality meals, perfect for a family of four. Complete with sides and a salad!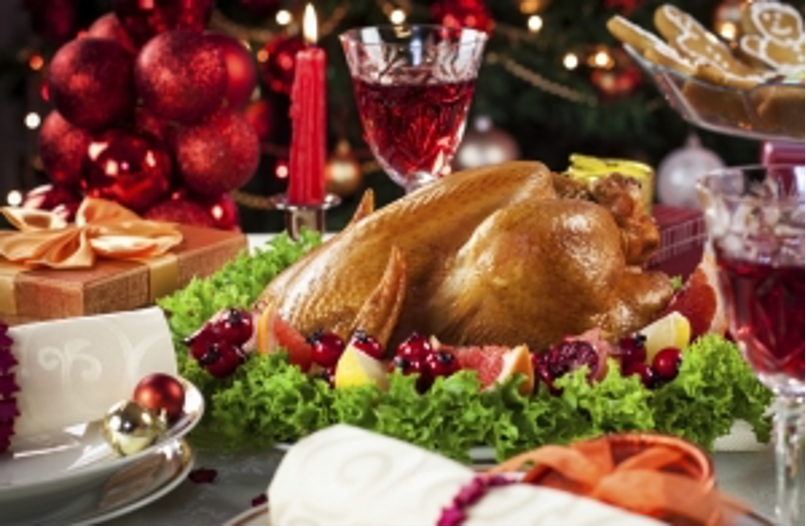 Hannibal's Catering
On the menu: a full Christmas meal, includes a budget menu, dessert, and drinks!
If you have a group to feed, look no further than Hannibal's! No matter how many mouths you have to feed, there is an option for you. From a holiday breakfast option to drinks and desserts, they've got you covered this holiday season!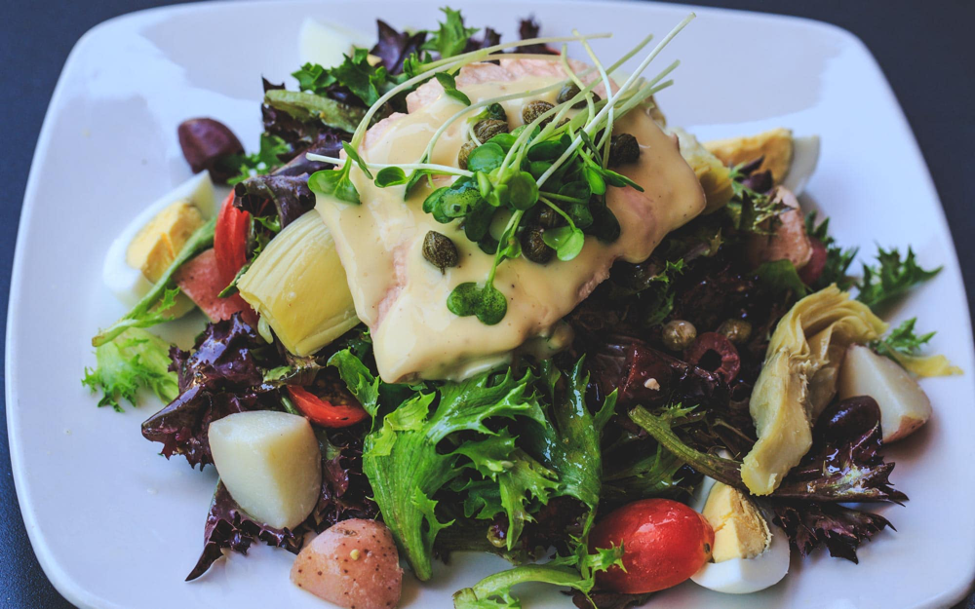 Zinfandel Grille
On the menu: soup, salad, entrée, pizza, and dessert!
Takeout only for Christmas Eve- 11:30 AM – 6:00 PM (NO DINE IN OR DELIVERY)
Pre-orders required— Call: 916-485-7100
Don't want to cook this Christmas Eve? Zinfandel Grille has your back! Choose from a range of soups, salads, and entrees- even pizza and dessert!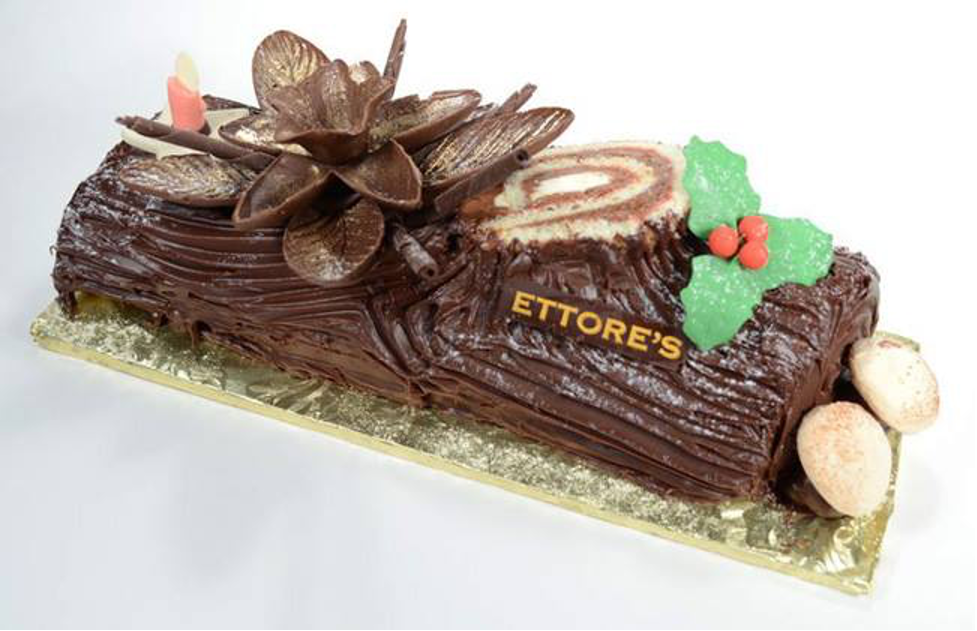 Ettore's
On the menu: Christmas dinner- including prime rib and honey baked ham!
Need a one-stop shop for Christmas dinner? Look no further than Ettore's! Choose from a honey baked ham or delicious prime rib, lots of sides and plenty of decadent Christmas treats!
Order deadline is Sunday, December 20th.
Please note: After the order deadline, all orders are final. All Holiday Dinner Take-Home Menu is available for pick up between 8:00am-2:00pm on Thursday, December 24th.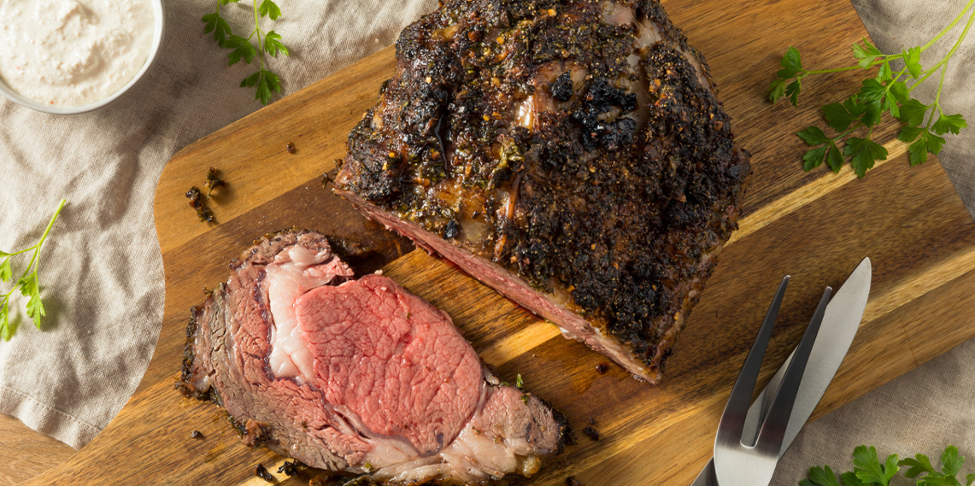 Selland's Market-Cafe
On the menu: Christmas dinner to go!
Treat yourself and loved ones this holiday season with a delicious meal without having to worry about doing the cooking! Customize your meal by using Selland's Build-Your-Own option, and browse their range of seasonal beverages and homemade desserts!
Orders must be placed by Thursday, December 17, 3PM.
All items are to be picked up by appointment by Thursday, December 24.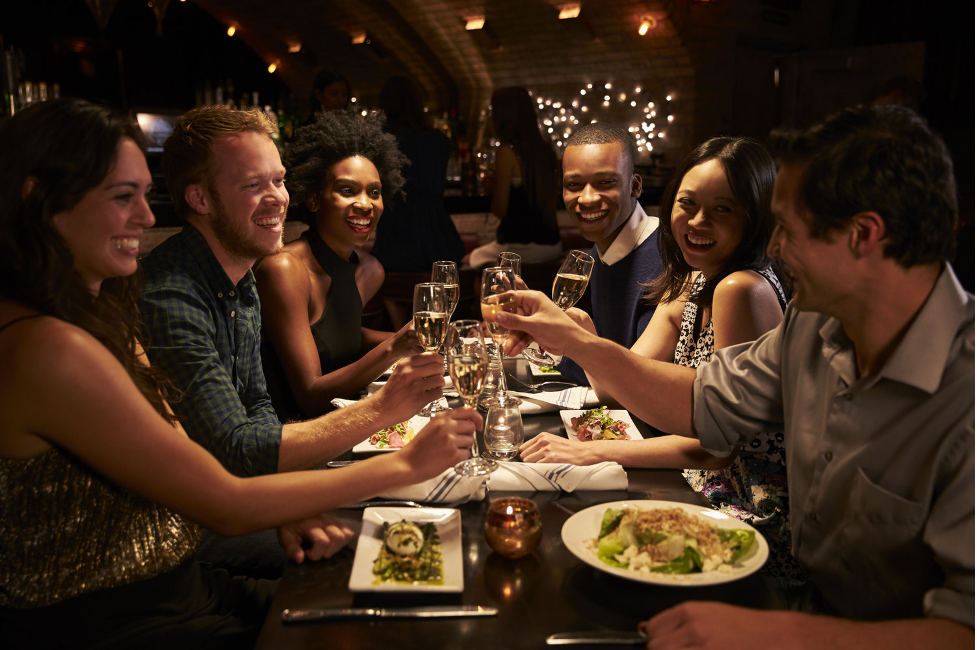 Camden Spit & Larder
On the menu: virtual holiday party and Christmas meal!
Can't get together with loved ones this holiday season, but still want to enjoy a meal together? Look no further than Camden Spit & Larder's virtual holiday party menu! Includes an appetizer, entrée, and dessert! Dietary restrictions can be accommodated for upon request.
Want more variety? Participate in Christmas with Camden! A huge meal fit for royalty that just needs to be finished by you! Chef Oliver himself will walk you through preparing this meal perfectly via video!
Pickup on December 24 from 10 am- 2 pm
---
Still need to get your holiday gifts to go along with your feasts from above? Check out our API-Owned Holiday Gift Guide on our #AtHomefortheHolidays page today!