Despite Setbacks, Saigon Alley Keeps Customers Coming Back for their Vietnamese Fusion Flavors
Located in the heart of Midtown Sacramento's Handle District, you can easily find local Vietnamese restaurant Saigon Alley. They offer authentic Vietnamese staple foods, modern fusions, and have a full bar of Vietnamese inspired cocktails and beers.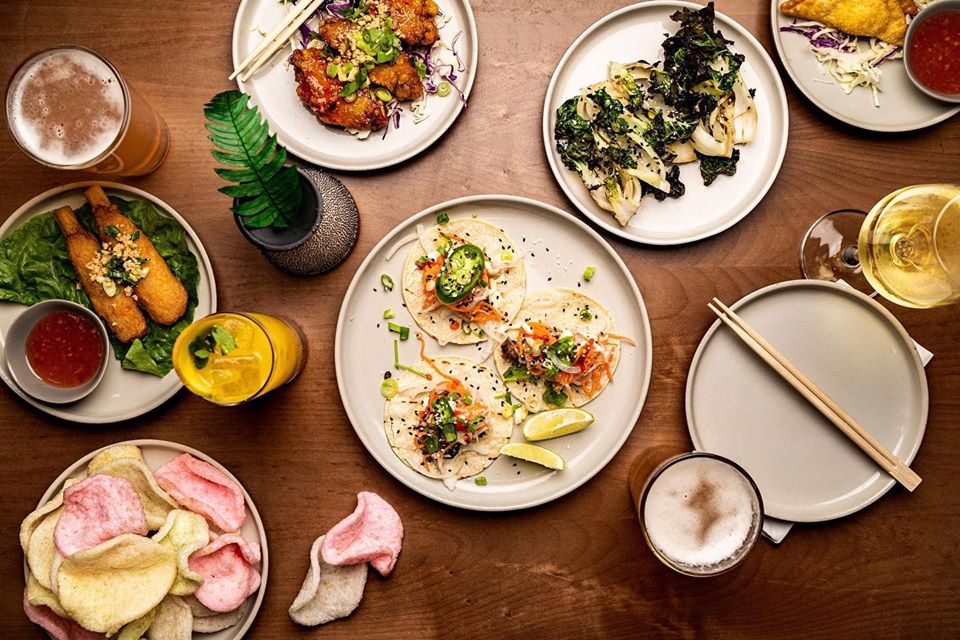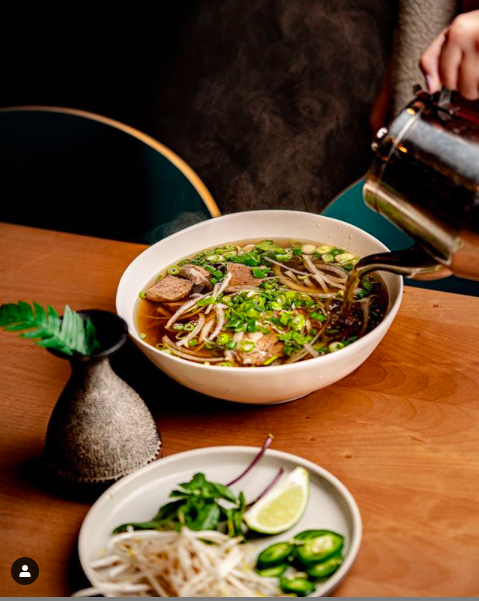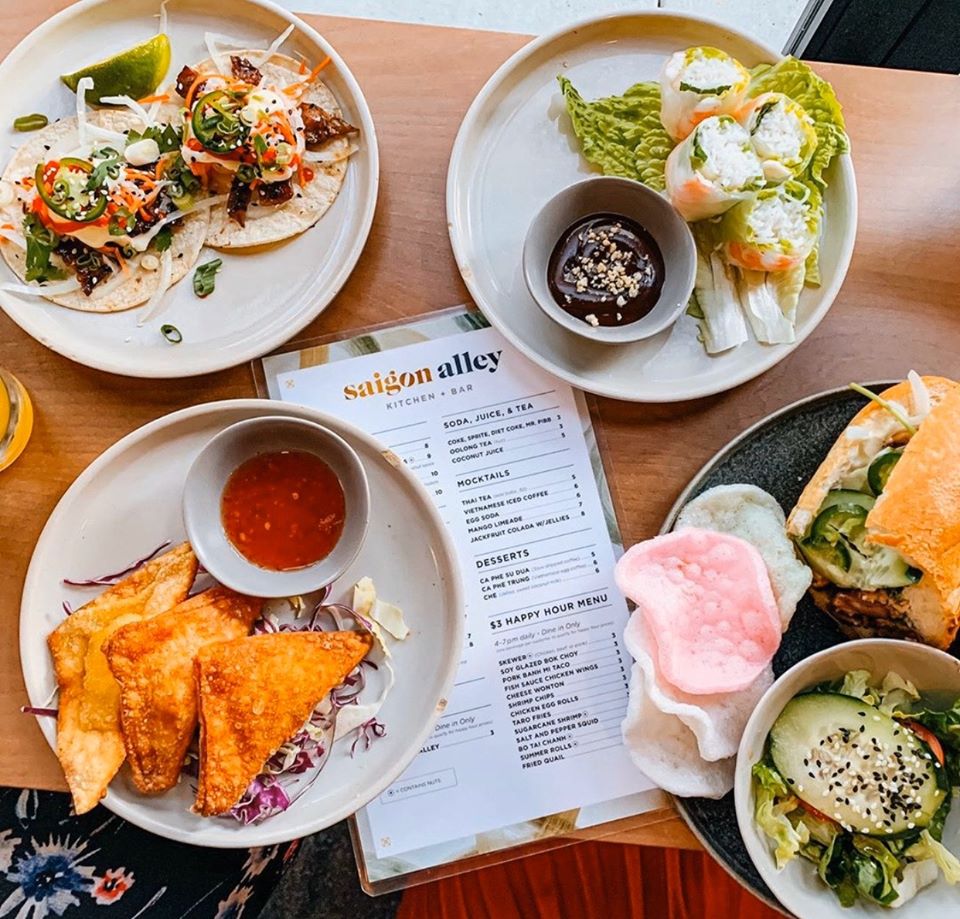 Inspired to add their Vietnamese flair to the diversity of Midtown's restaurant options, Mymy Nguyen and her husband decided to pursue their dream of opening their own Vietnamese restaurant. Their 9 years of experience in the restaurant industry gave them the confidence and dedication to begin working on a project that would eventually become Saigon Alley Kitchen + Bar in March of 2019.
Saigon Alley is their solution to liven up and bring diversity to Midtown Sacramento. Their restaurant incorporates the traditional flavors from Vietnam while also infusing a modern American twist. This blends the past of their heritage and their present day lives together. "It was also a way of preserving my mom's recipes," said Nguyen.
They take great pride in their quality of food, and are proud to offer an experience unlike any other. After all, not many Vietnamese restaurants in the area offer a full bar! Saigon Alley's inviting environment is a great place for customers to dine, lounge, and relax in… or at least, it would've been.
In January 2020, Saigon Alley was finally ready to open their doors to the public. What should have been a grand moment of success was significantly reduced due to the unexpected arrival of COVID-19 in the country. Like many of their peers in the industry, Saigon Alley was heavily impacted.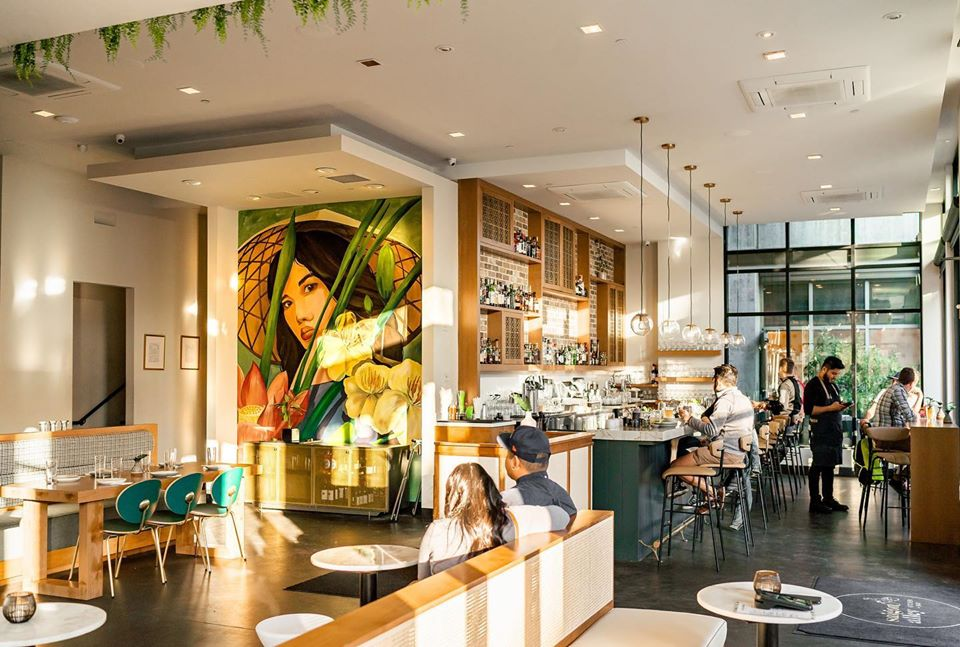 "We just opened our doors in January of this year after working on this project for almost a year. We furloughed all 42 staff members and it's been rough so we closed for a month to regroup. After we reopened three weeks ago, the support of Sacramento has been nothing short of tremendous. We're just grateful we can still open our doors for curbside."
Mymy and her husband are incredibly grateful to their community. They have witnessed the bustling Midtown turn into a ghost town, which no one could have predicted. Despite that, the community has stayed strong in support of their local restaurants and residents. Everyone is working together to stay safe and healthy, even though the virus has made them uncertain.
Saigon Alley has made many adjustments to accommodate the current state of affairs. Their "Pandemic Menu" has fewer items, but still provides the delicious flavor that residents crave.
Open Wednesday – Sunday from 12 pm – 8 pm
Last orders close at 7:30 pm
Place orders online and get curbside pickup
Delivery is fulfilled through 3rd party platforms:
Door Dash, Uber Eats, Postmates, and Grub Hub
Contact Information
Address: 1801 L Street Suite 50, Sacramento, CA
Phone: (916) 758-6934
Email: info@saigonalley.com
Website: https://www.saigonalley.com
Facebook: https://www.facebook.com/saigonalleysac/
Instagram: @saigonalleysac
This blog is part of a larger #IAmSmallBusiness campaign, aiming to spotlight and support our amazing small business API community in Sacramento. If you're inspired to support any of these businesses after reading their blogs, make sure to post a picture with the hashtag #IAmSmallBusiness to be highlight on our social media. Additionally, if you are part of the small business community and need assistance, use the hashtag so that we may find you.
If you are a small business that wants to share their story, please reach out to us here.