Common Grounds Coffee: Diligently staying open to satisfy the neighborhood's coffee cravings
Common Grounds Coffee shop is a little cafe located in Davis, just outside of Sacramento. They specialize in providing a variety of coffee drinks, pour overs, frappes, smoothies, and teas with the goal of serving both college and working professionals in the Davis community.
Michelle Kim and her family took ownership of Common Grounds Coffee (also known as "CG") back in 2006. Michelle has since then been dedicated to serving the highest quality coffee she can for the past 14 years.
Before the COVID-19 pandemic, CG was a place for college students to study; professionals to get their work done; and even a space for the elderly to come in for their Saturday morning book club. This coffee shop is also home to a vibrant working staff who are personable, yet hard workers. Our intern, Daniel Gee, reflects on CG's atmosphere: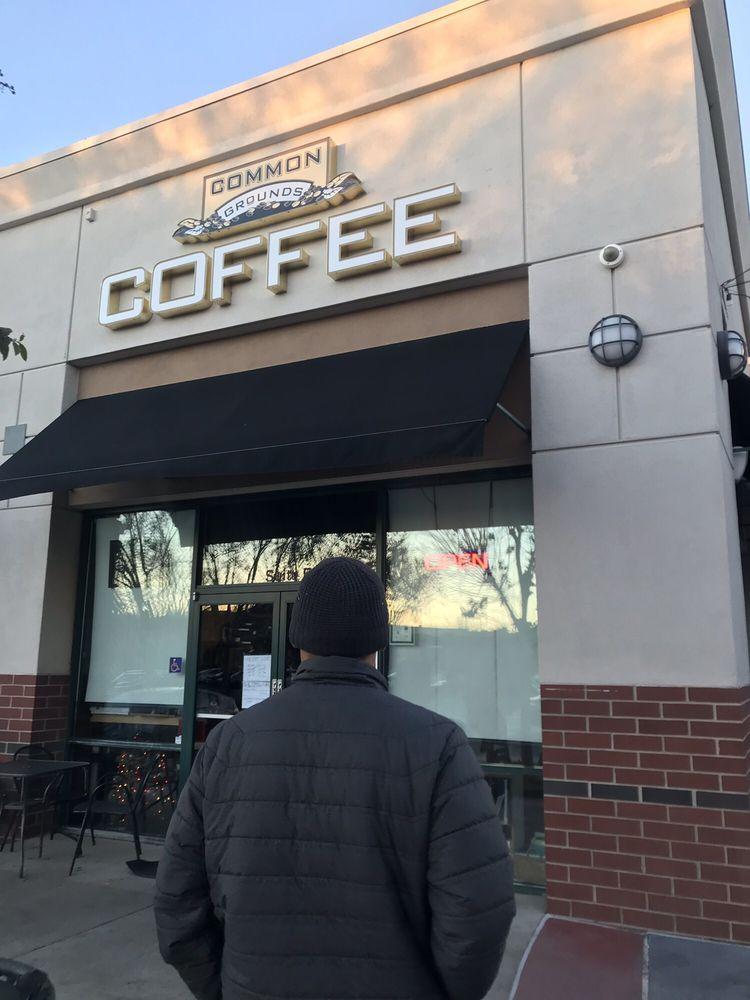 "Having been a long time coffee drinker, CG has always been my second home. For years, Common Grounds has provided not only customers with coffee but UC Davis as well. On many occasions, UC Davis would look to CG for coffee for their events like conferences for Viticulture, UCD Law School, UCD Hospital, and other extensions as well."
---
Common Grounds has been a staple for UC Davis students and for the general Davis community for over a decade. However, due to COVID-19, the entire livelihood of the coffee business has faced widespread cancellations and reduced amounts of business. The shift of shelter-in-place has seen business come to a slow halt and all of the business received from UC Davis gone. Due to all these changes, Michelle Kim has had to let go a lot of her staff. It wasn't until recently that she slowly started to bring back some staff to stay open longer. Still, Michelle is fighting to stay open:
"[It's] hopeful to be optimistic. We can fall behind after six months. Survived for 15 years. Why would people come to get coffee when they could make it at home."
If you are located near the Davis area, CG is still open and has adapted to the current climate. They are still open seven days a week and do curbside pickup, online orders, and call in orders. They are also partnered up with ,,Doordash for pick up/delivery.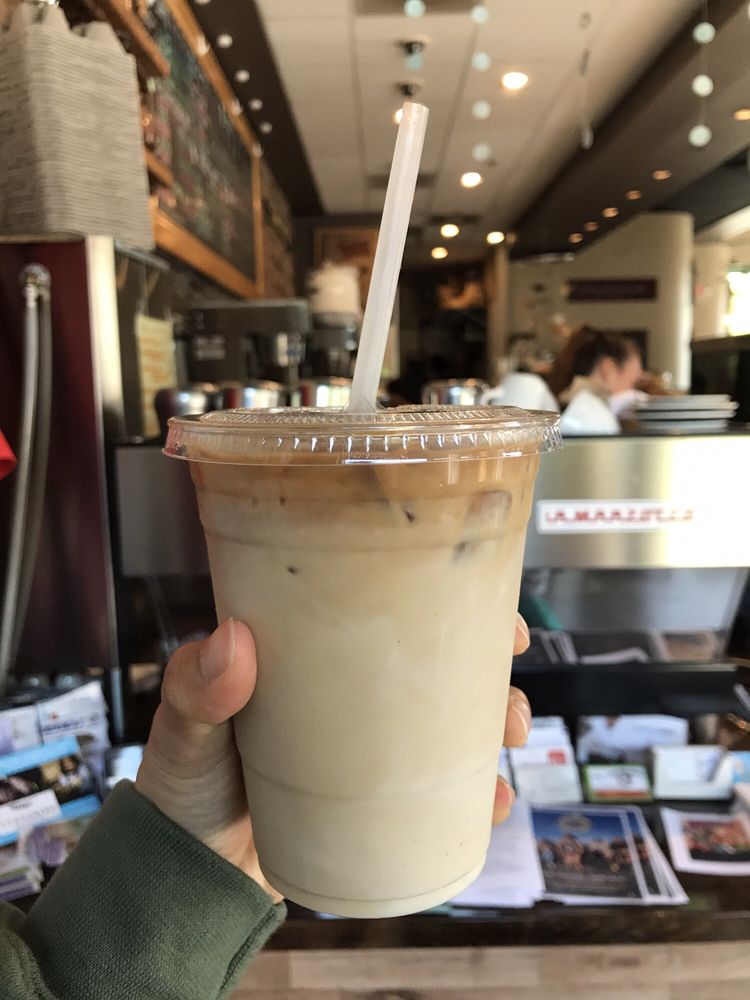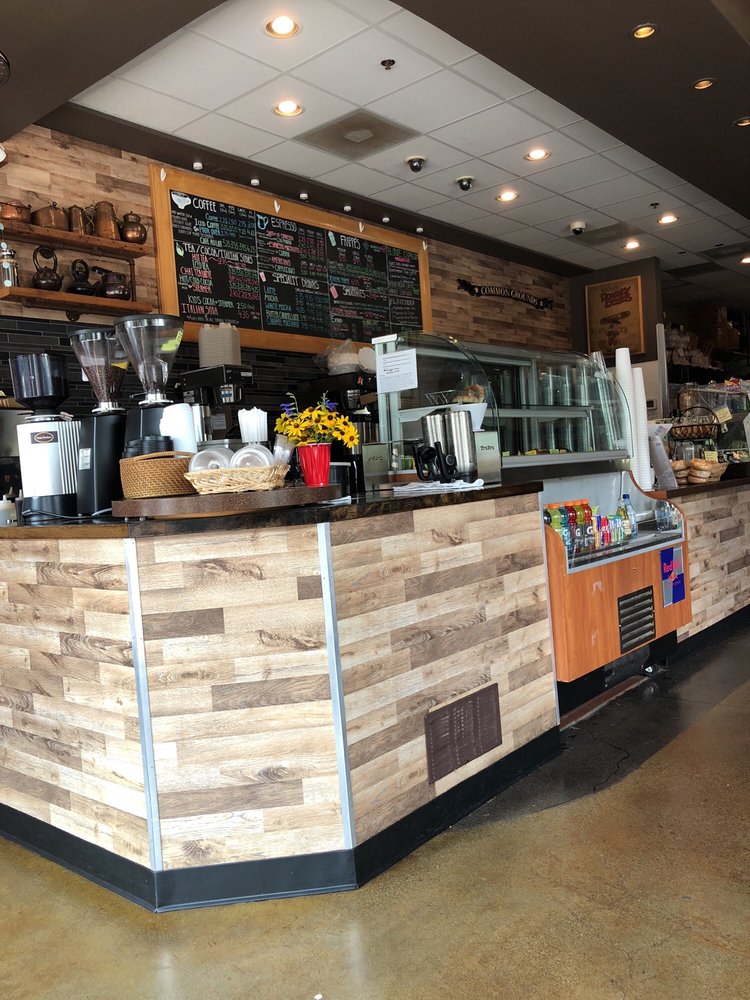 Contact Information:
Address: 2171 Cowell Blvd, Davis, CA 95618
Phone: ,,(530) 792-1781
Email: commongroundsdavis@yahoo.com
Website: ,,http://www.commongroundsdavis.com/contact.html
Facebook: ,,Common Grounds Coffee
Instagram: ,,cg.coffee.davis
This blog is part of a larger ,#IAmSmallBusiness campaign, aiming to spotlight and support our amazing small business API community in Sacramento. If you're inspired to support any of these businesses after reading their blogs, make sure to post a picture with the hashtag ,#IAmSmallBusiness to be highlight on our social media. Additionally, if you are part of the small business community and need assistance, use the hashtag so that we may find you.
If you are a small business that wants to share their story, please reach out to us ,,here.