Celebrate National Ice Cream Month Sacramento Style
Spring into summer with a splash of ice-cold desserts!
July is National Ice Cream Month and what better way to celebrate than with your favorite local sweet spots? Check out these small businesses that serve up this summer favorite with API flair:
Halo-Halo
(aka "Haluhalo")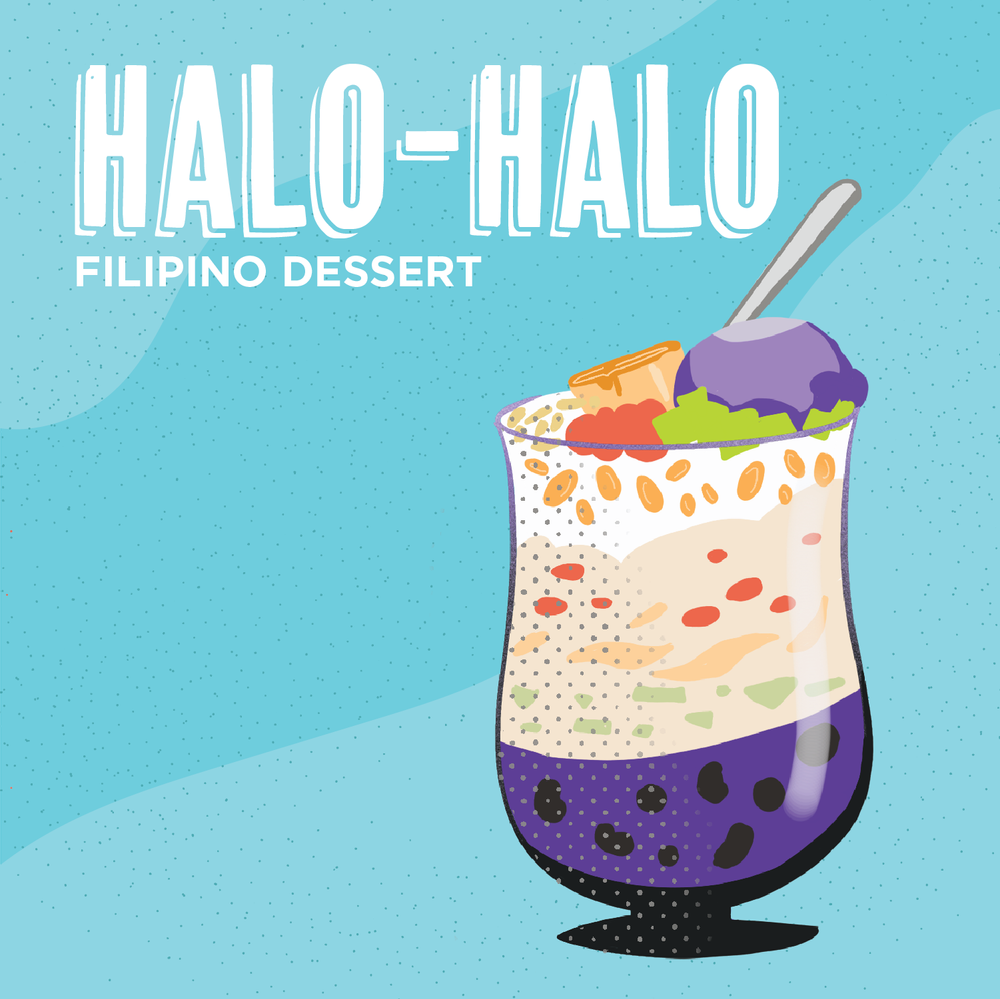 This popular Filipino dessert is a summertime staple! The name means "mix-mix" in Tagalog, which perfectly describes how the ingredients make this concotion. Halo-Halo is created with crushed ice, evaporated or condensed milk, and various toppings. These toppings can include: coconut strips, sago, gulaman, fruit slices, flan, ube, sweet beans, jellies, corn, candied fruit, ube jam, ube ice cream, and so much more! Mixing all these ingredients together creates a dessert unlike any other.
Interested in tasting the exciting flavor of halo-halo?
Check out Hella-Halo, right here in Sacramento! Hella-Halo is a pop-up vendor that serves a range of yummy Filipino treats. They do pick-ups and deliveries, so there's no excuse to miss out! Visit their Facebook and Instagram for more information.
Chè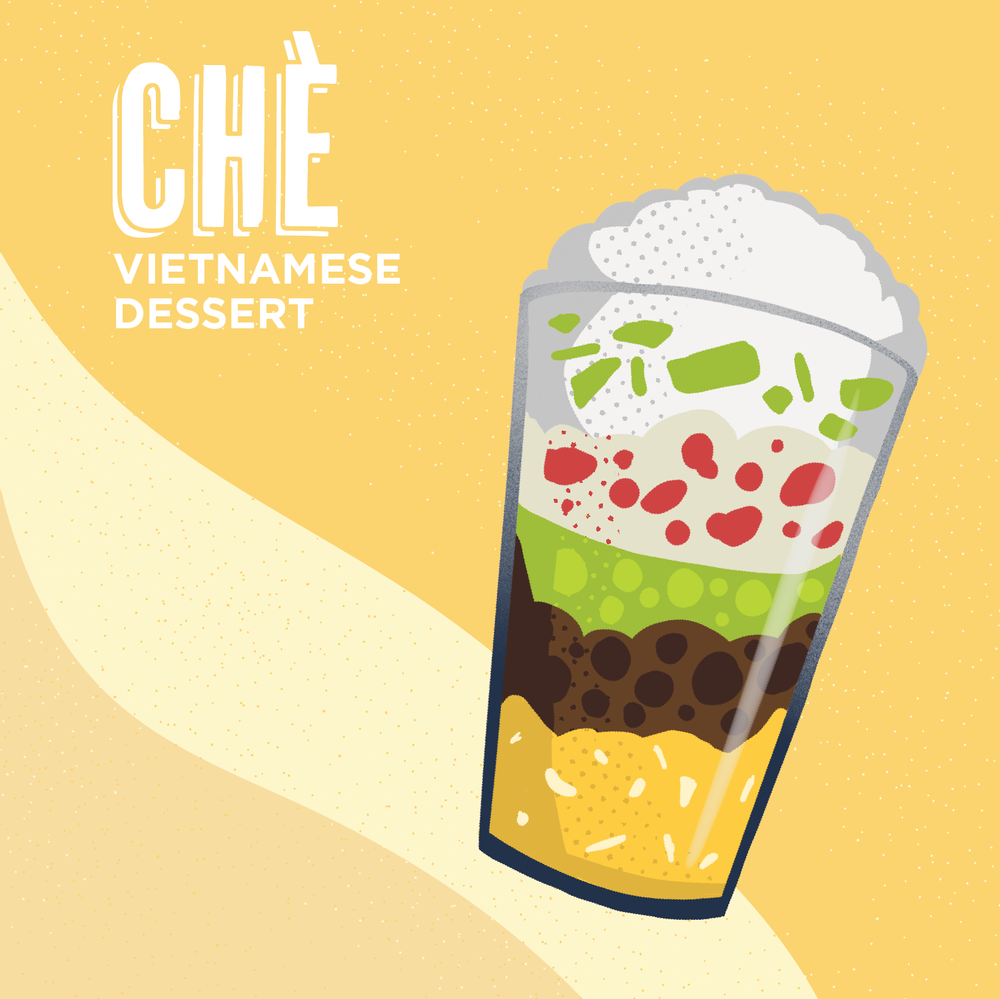 Chè is an incredibly popular and widespread dessert in Vietnam. It has so many varieties, ingredients, and flavors that it's almost impossible to list them all. You may often see "chè" as a prefix for names on the dessert menu. Chè can be made with a mix of different beans, pulses, rice, grains, tubers, cereals, jellies, dumplings, fruits, and plants. The versatility and creativity of this dessert makes a delicious treat to explore.
Curious about chè?
Visit your local Bambu to taste the unique flavors they have to offer!
Bingsu
(aka Korean Shaved Ice)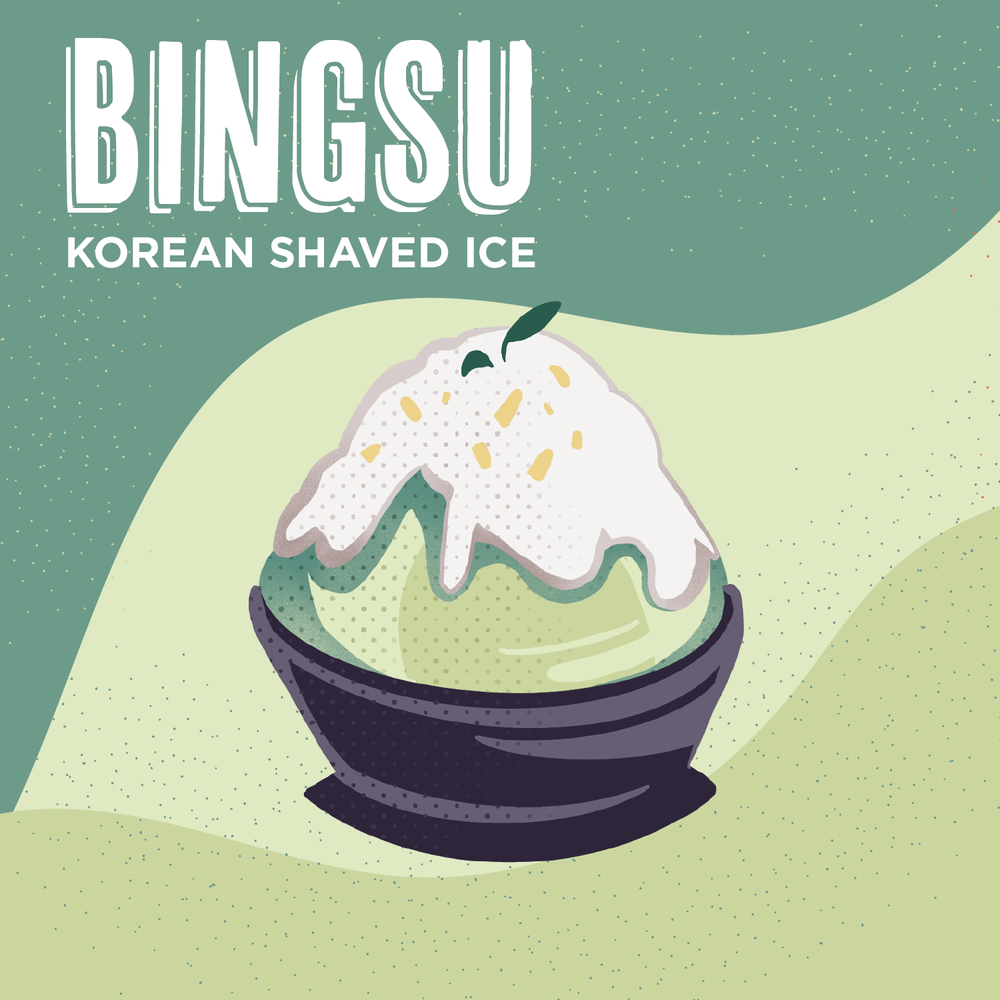 With so much Korean culture in pop culture these days, it's hard to not know what this dessert is. Patbingsu literally means "red beans shaved ice" and has been around since the Joseon Dynasty. Traditional patbingsu typically consists of a few ingredients and fruit toppings, but today's dessert has evolved into an art form. Now, you can order bingsu of any flavor including: ice cream, yogurt, melon, green tea, milk tea, black sesame, cheese, and coffee!
Are you curious about bingsu?
Visit Korean-owned Pearls Boba in Fair Oaks and try six different flavors on their shaved ice menu. Take a look at their website, Facebook, and Instagram for more details.
Or you can make a stop at MandRo Teahouse in Davis and check out their menu. Visit their Facebook and Yelp for more information.
Mochi Ice Cream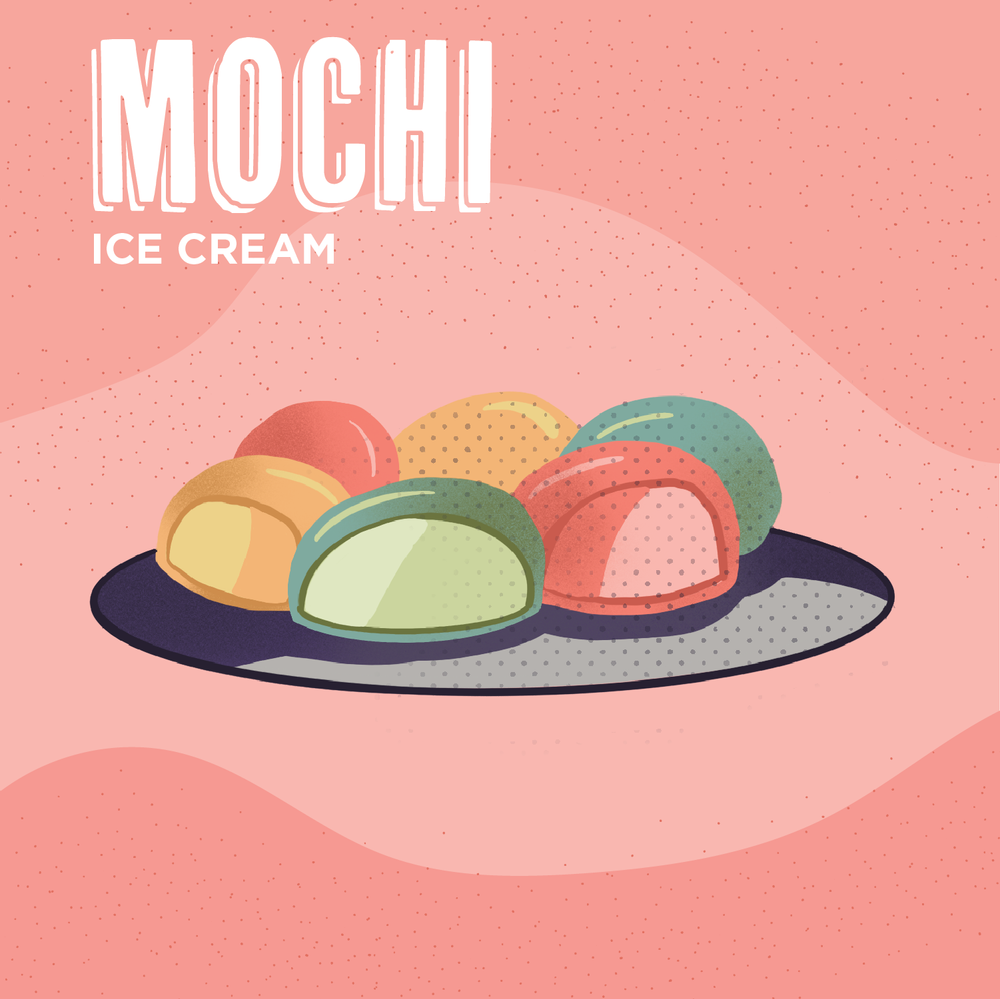 Mochi ice cream is a fusion dessert combining warm traditional mochi with a cool ice cream filling. This innovative treat was invented by Frances Hashimoto, a Japanese-American woman from Los Angeles. Mochi ice cream became so popular and widespread that you can find them in your local Asian market. There are so many flavors beyond green tea, strawberry, plum, coffee, and mango, that it is difficult to pick a favorite!
Want to enjoy this sweet treat?
Visit Oto's Marketplace and pick up a box of mochi ice cream to indulge in at home!
Or stop by Osaka-ya in Downtown Sacramento to pick out your favorite flavor!