AAPIHM Spotlight: Bobbie Singh-Allen, Mayor, City of Elk Grove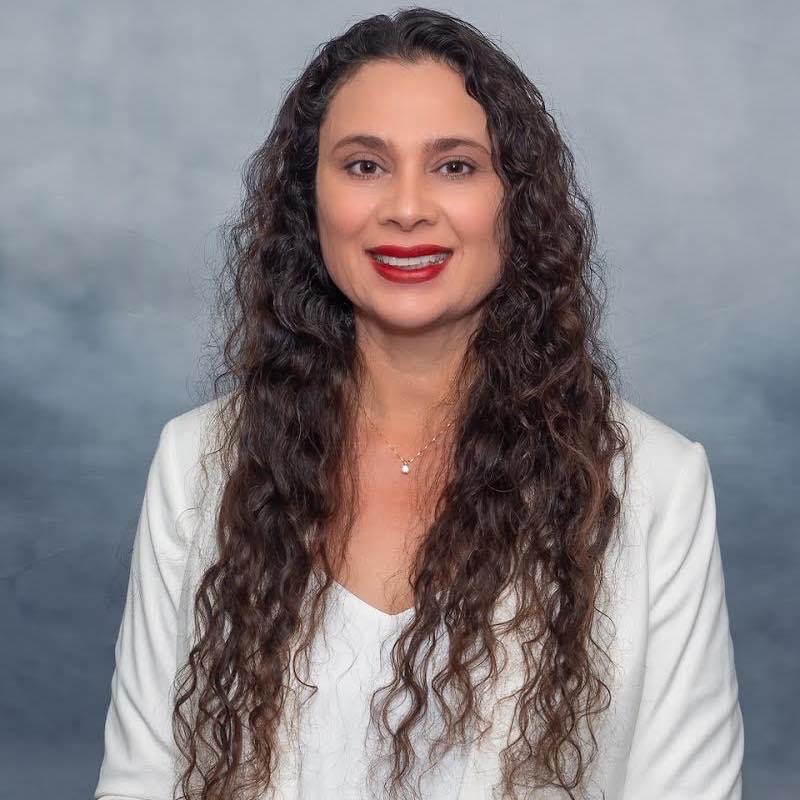 Bobbie Singh-Allen was elected Mayor of Elk Grove in November 2020. She was appointed to the Elk Grove Unified School District Board of Trustees on August 16, 2012 and later elected to serve two four-year terms in 2014 and 2018. She served as Board President for 2 years. She has helped lead the fifth largest school district to strong financial reserves, strengthened relationships between management and labor, robust Career and Technical Education programs, higher graduation rates, inclusive curriculum, enhanced Visual and Performing Arts, and more.
In addition to her wonderful success and achievements with the Elk Grove community, Singh-Allen remains a hard-working wife and mother. Elk Grove has given her opportunities to become a supportive member of Cal-Travel, Sacramento Regional Coalition for Tolerance, and California Chamber of Commerce. Additionally, Assembly District 9 rewarded her as "Woman of the Year" for her great contributions to her Elk Grove community.
This is why we wanted to celebrate Mayor Singh-Allen's achievements this AAPI Heritage Month. Keep reading for her reflections on this month's cultural observance:
How have your experiences as an AAPI influenced your leadership journey and how you lead?
As an Asian American immigrant from India, I moved to California when I was four years old. AAPI women typically do not go into public service. It is important for me to inspire the next generation of AAPI community, especially young girls to see themselves through me. If I can be Mayor, so can they. I am an elected Statewide Commissioner with Visit California. I am a leader in the travel and tourism industry. There is very little AAPI representation  in  my industry. I have worked hard to elevate the voices of our AAPI community coming from a place of being underrepresented. We have to speak up more. We have to participate in our community and educate our neighbors about our unique identity. As a former school board trustee, I was a champion for our communities of color. While many from the AAPI community meet academic success, there are others including our refugees that experience challenges and roadblocks. My AAPI lens has helped prepare me to use my broad experiences to lead our City. As an AAPI woman, I champion equity and diversity.
Why is it important for us to embrace the incredible diversity in our community?
Embracing diversity means more than recognizing the demographic breakdown in your city. Everyone must feel as though they are a valuable member of their community. We must celebrate our diversity and educate others about the various cultures represented. So often, ignorance can fuel racism and intolerance. We have a responsibility to highlight our diversity which is the strength of our nation.
What are some of your favorite AAPI owned businesses in the region?
I love Indian food, Thai food, and Chinese food, There are too many to name. I also value AAPI businesses that offer resources to our community, particularly those that serve AAPI's. Visiting businesses that speak a common language and offer good and services helps create a sense of belonging.